Visiting Christchurch again was nothing short of surreal, especially having been there as recently as January. Anywhere near the CBD it seems like every third or fourth building is gone – just empty lots. The CBD itself remains fenced off, and for good reason by the looks of it. Many landmarks are simply gone. It's going to take years for the city to recover, but I hope they do and come out of it stronger as a community.
One interesting feature of the city now is shipping containers – used for propping up buildings, anchoring down temporary structures, double stacked as lengthy retaining walls on the road out to Sumner in case any more of the cliff-face comes down, and as a means for people to continue to make a living – for example the Dairy (convenience store) pictured below.
You can see what the road to Sumner is like here: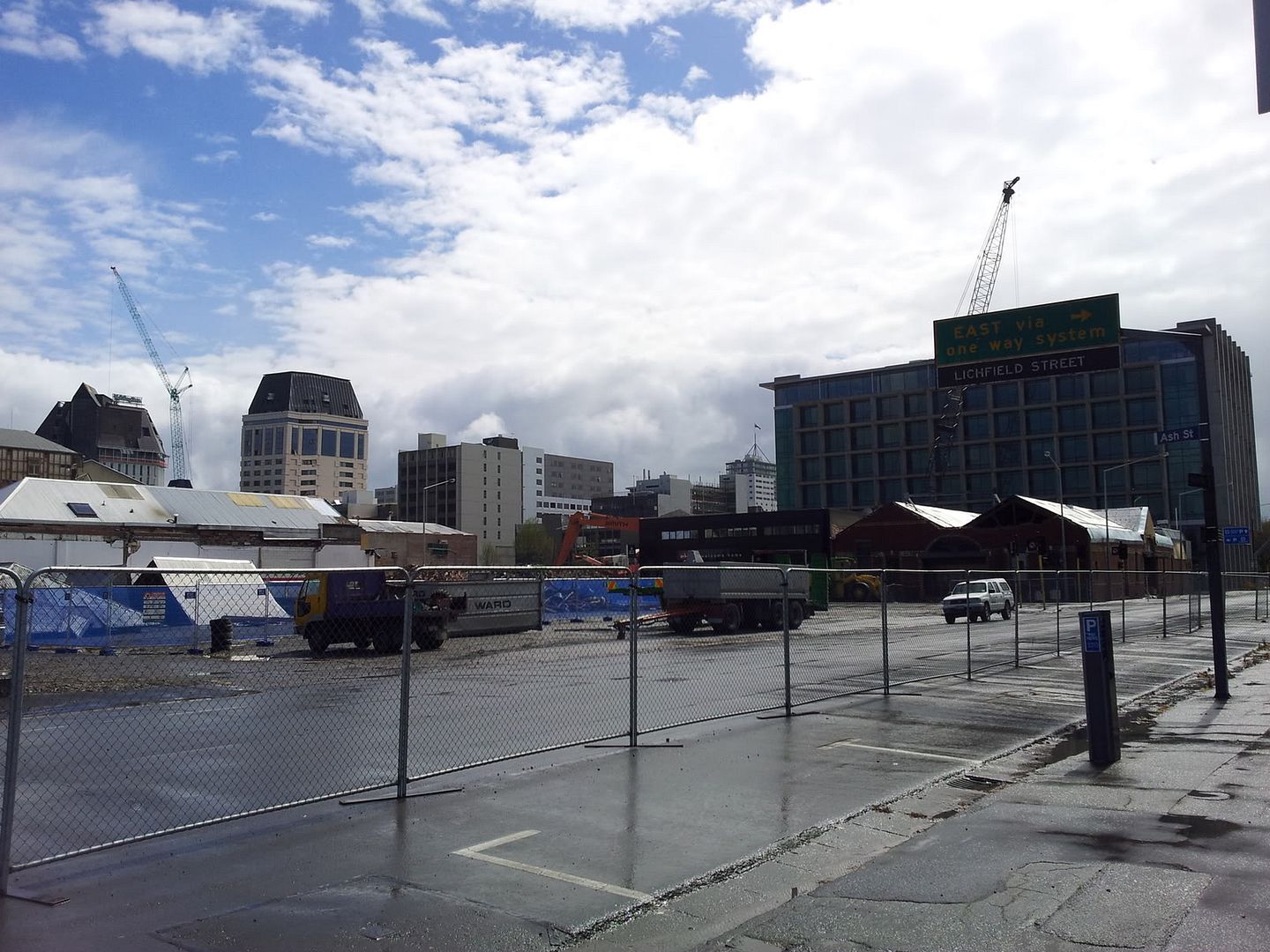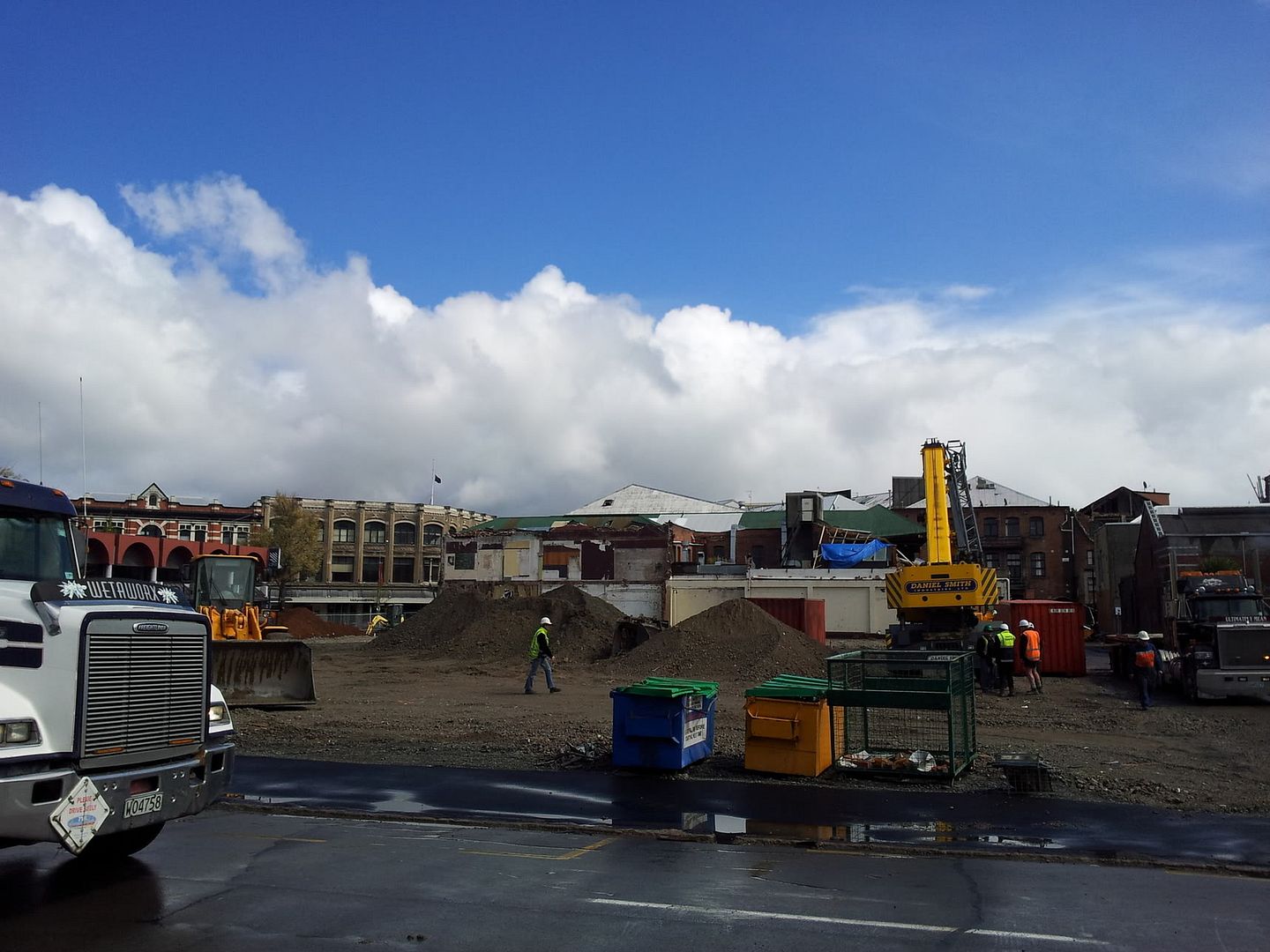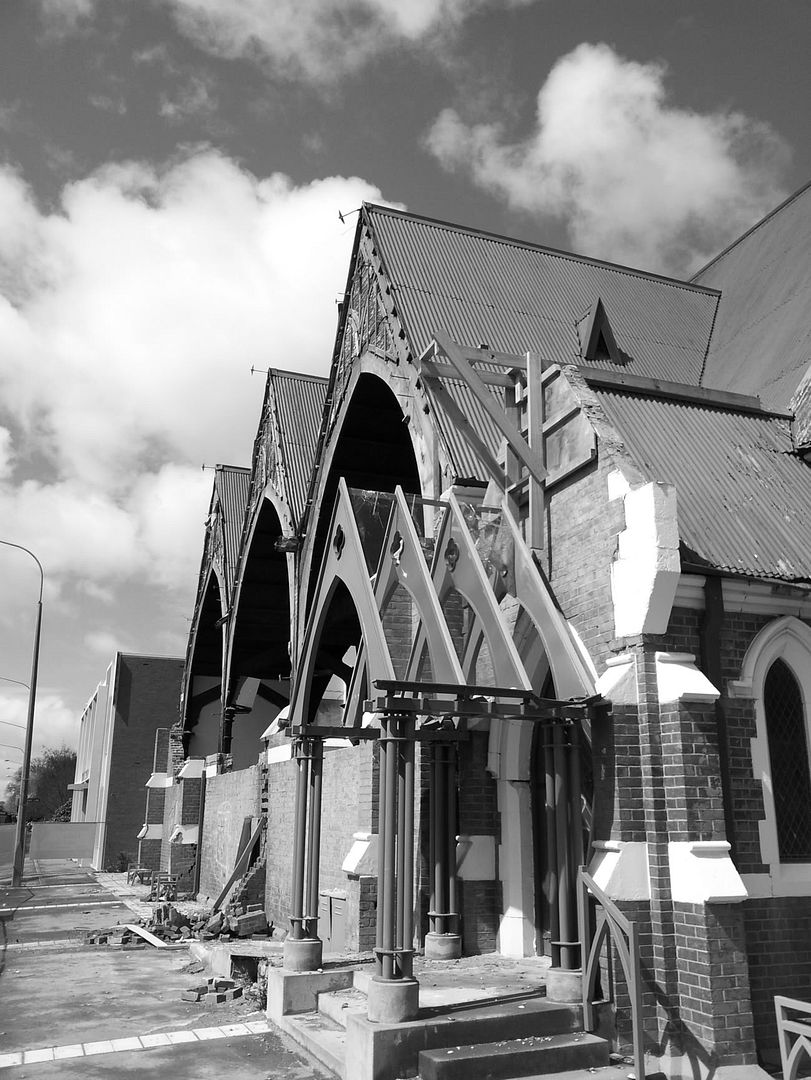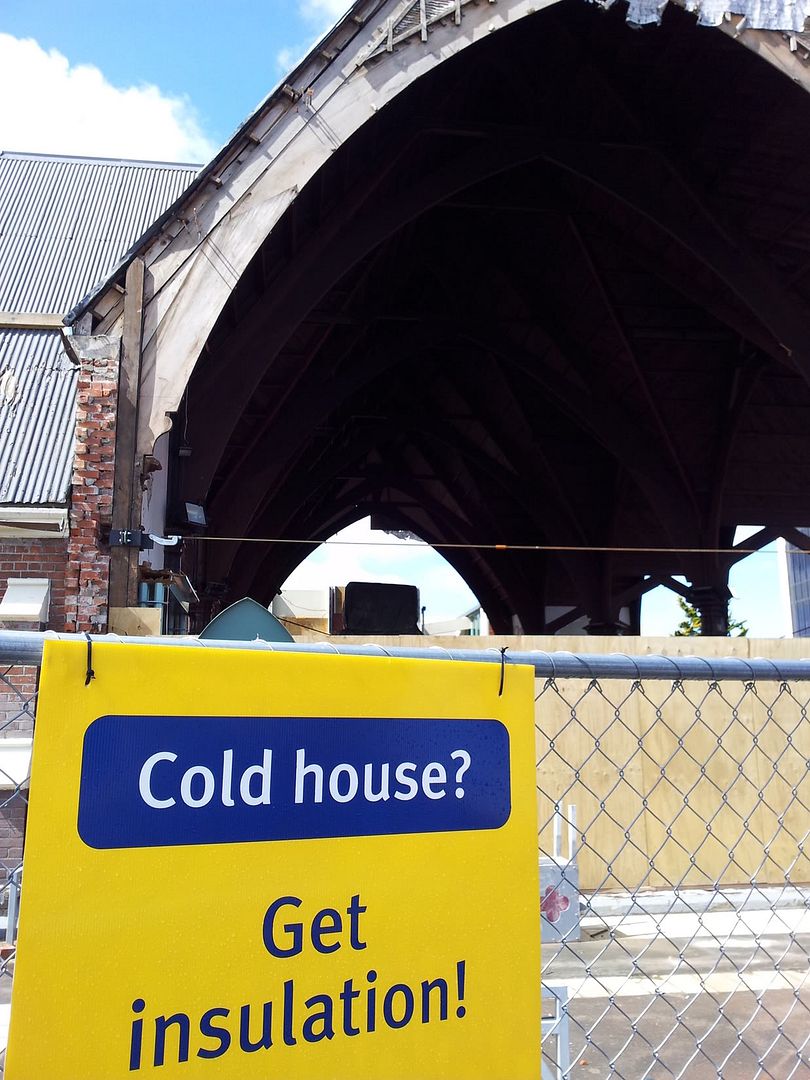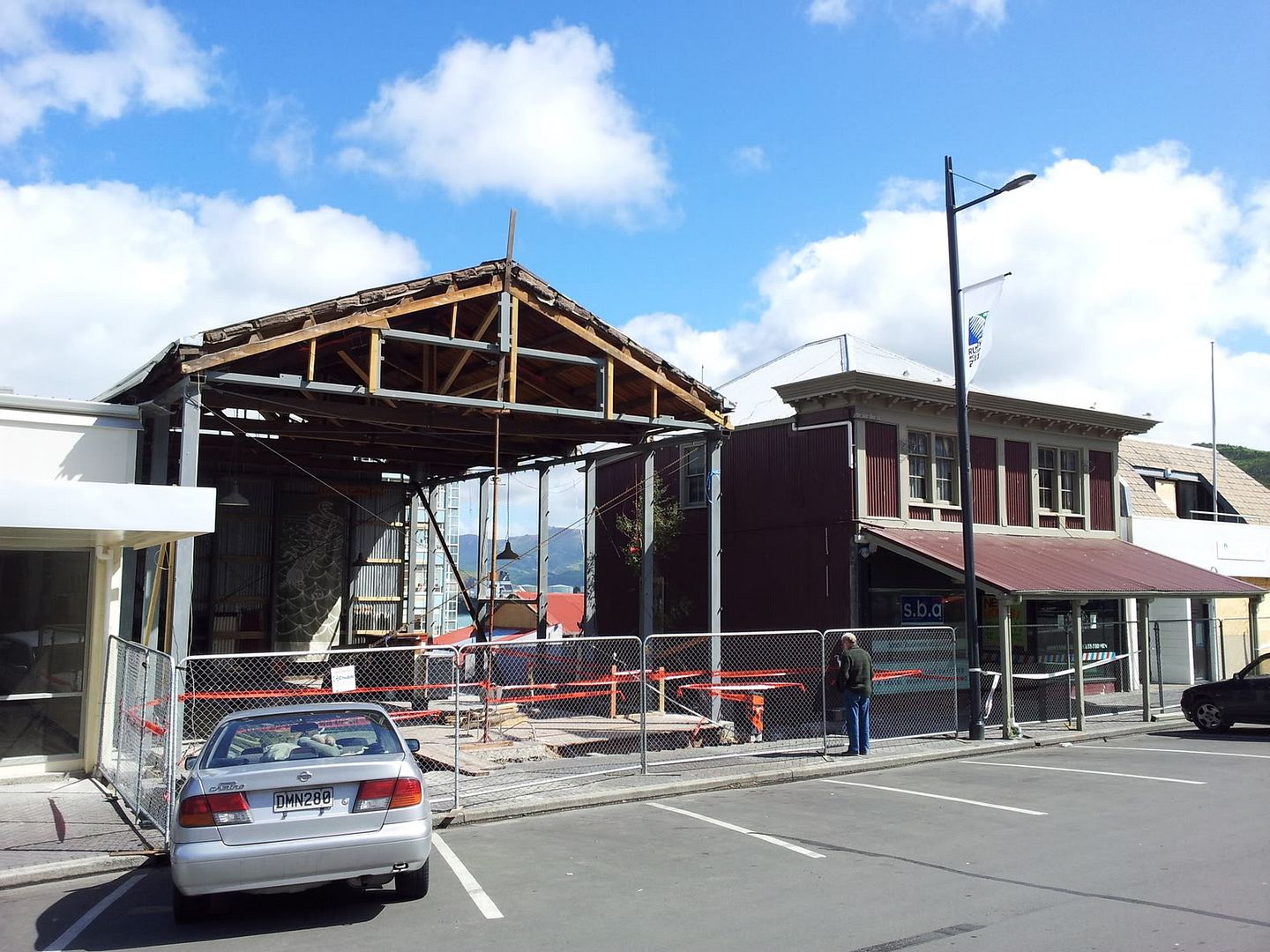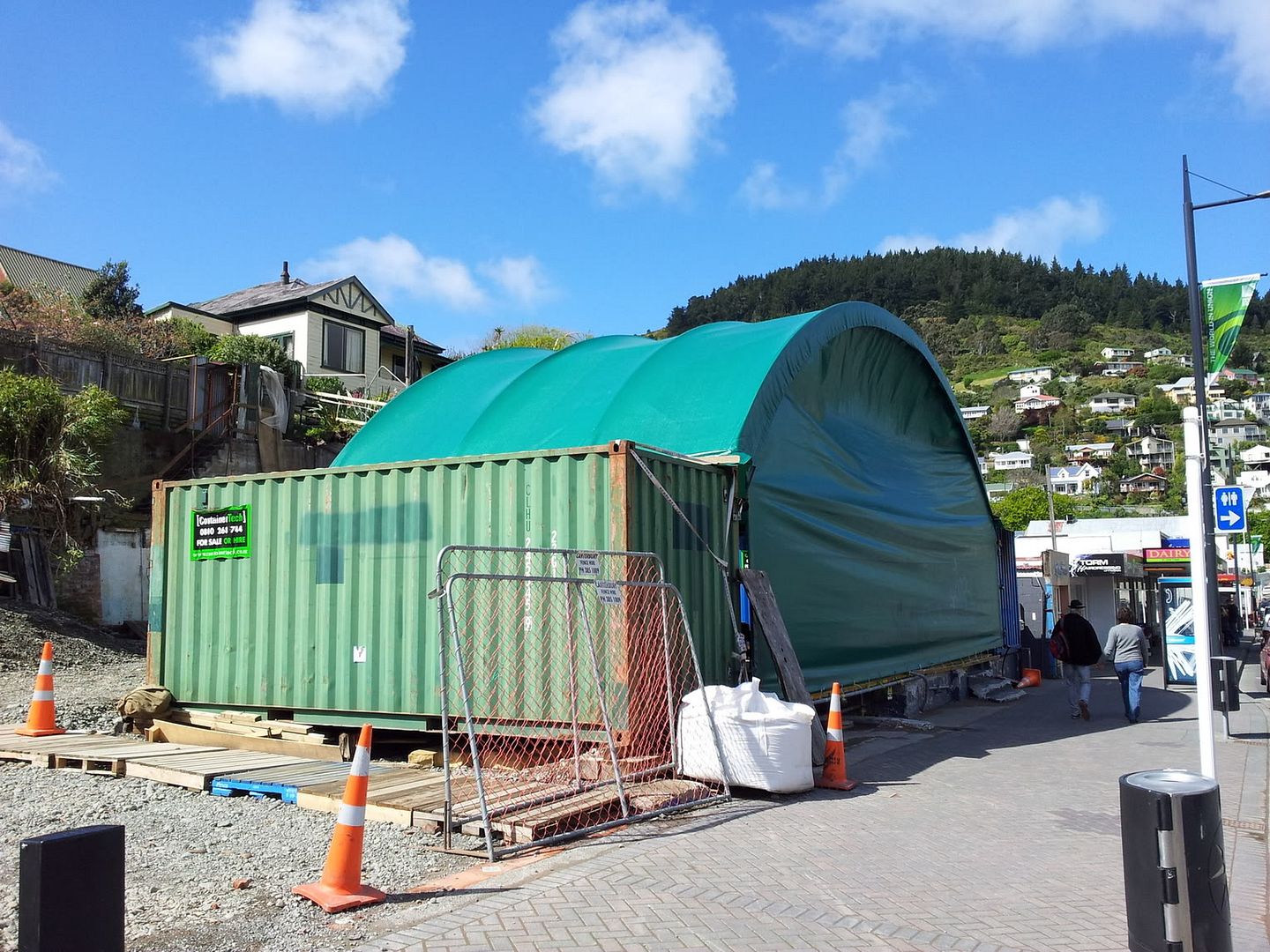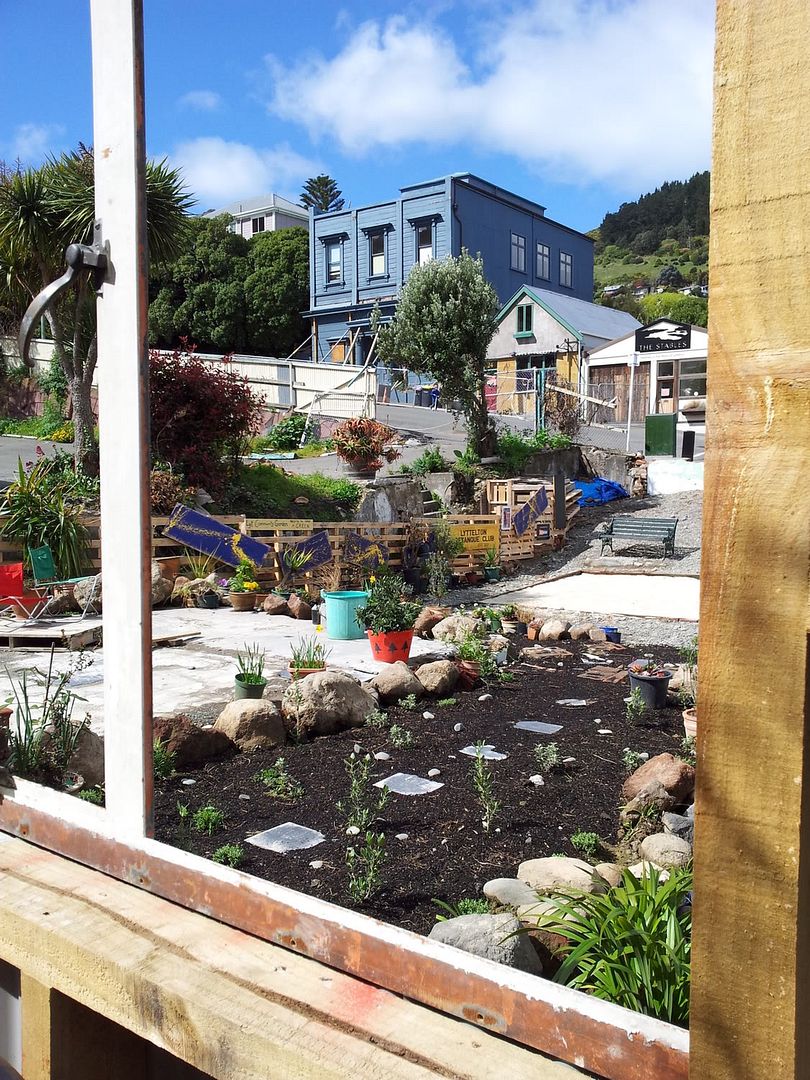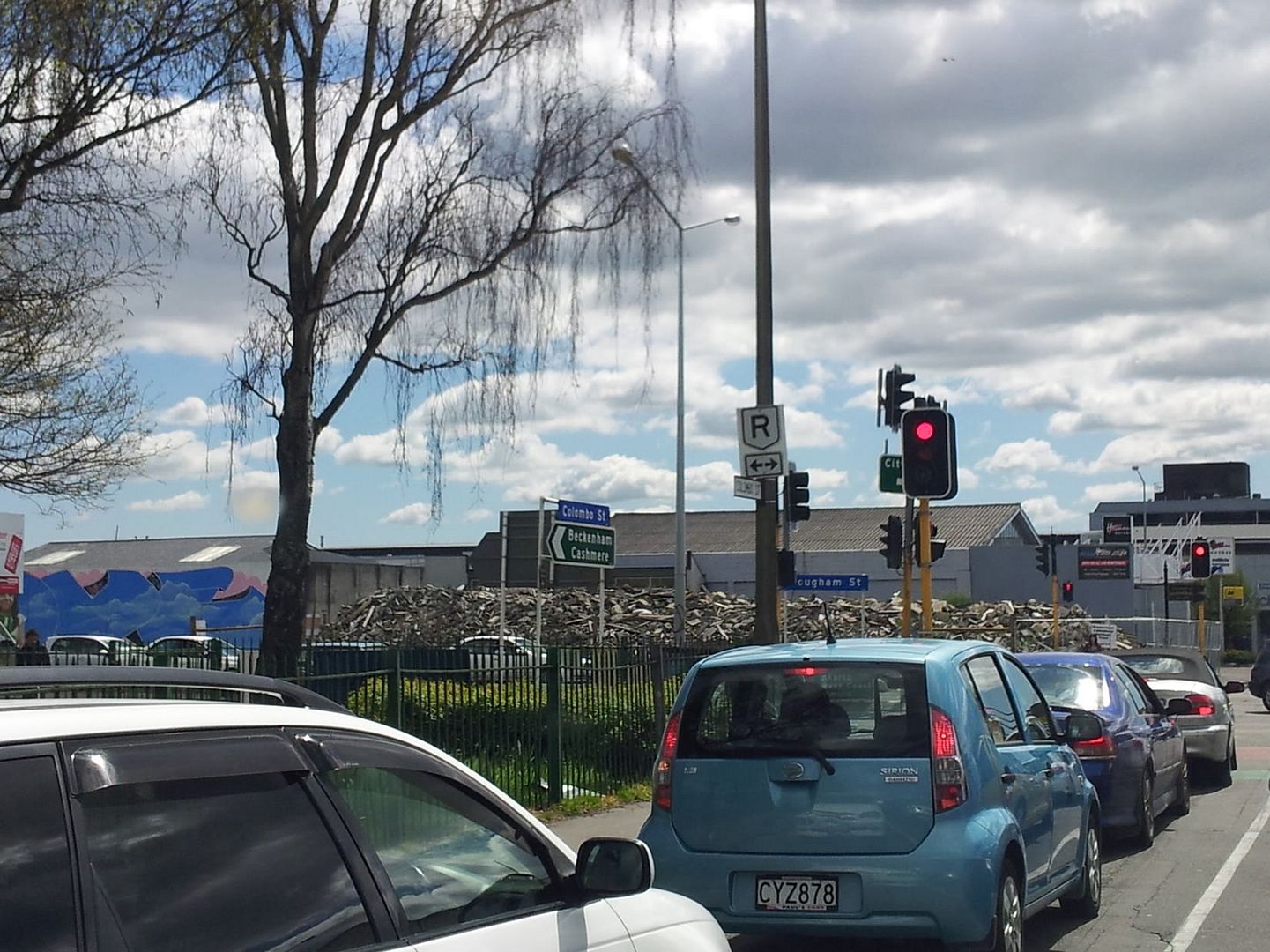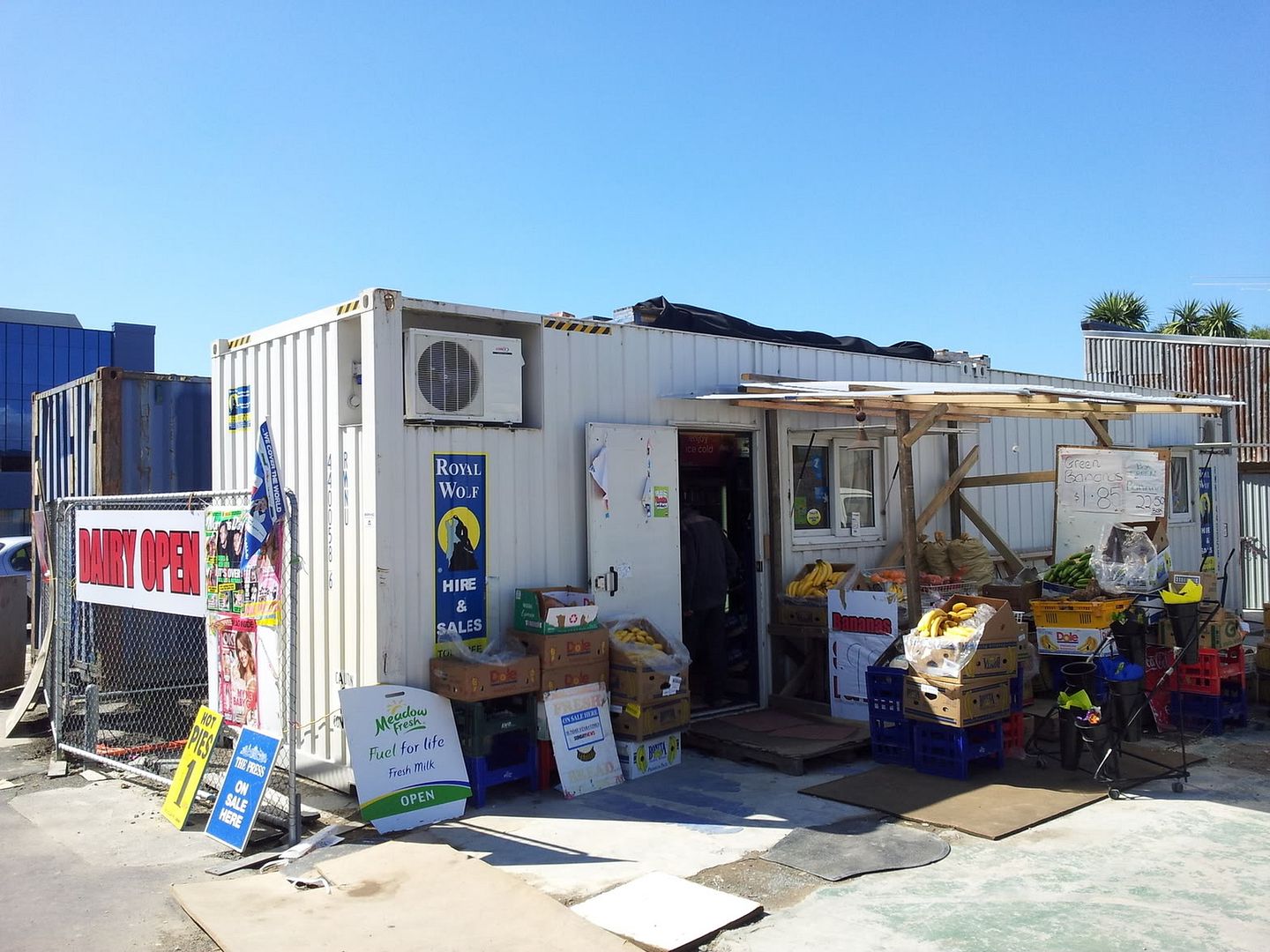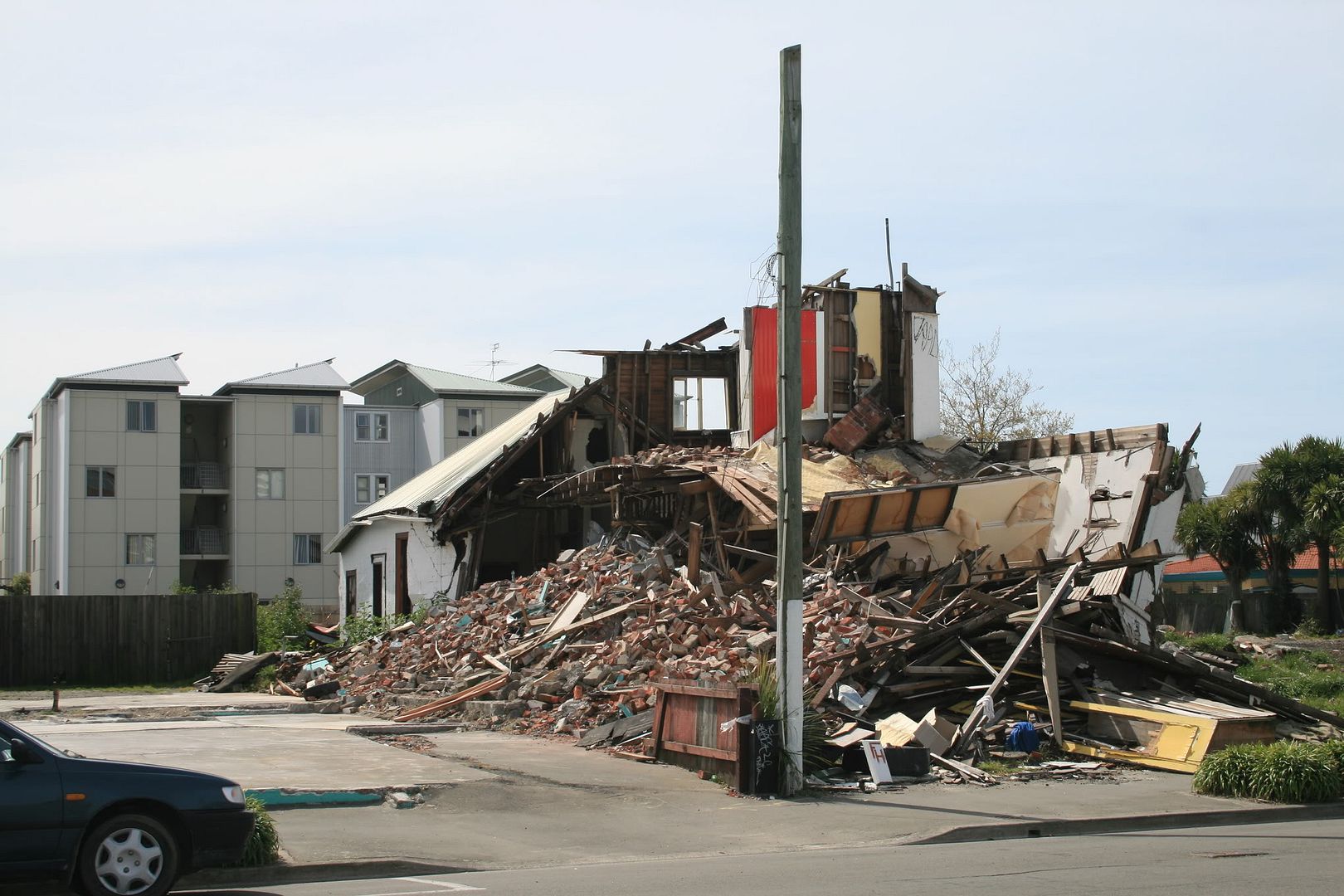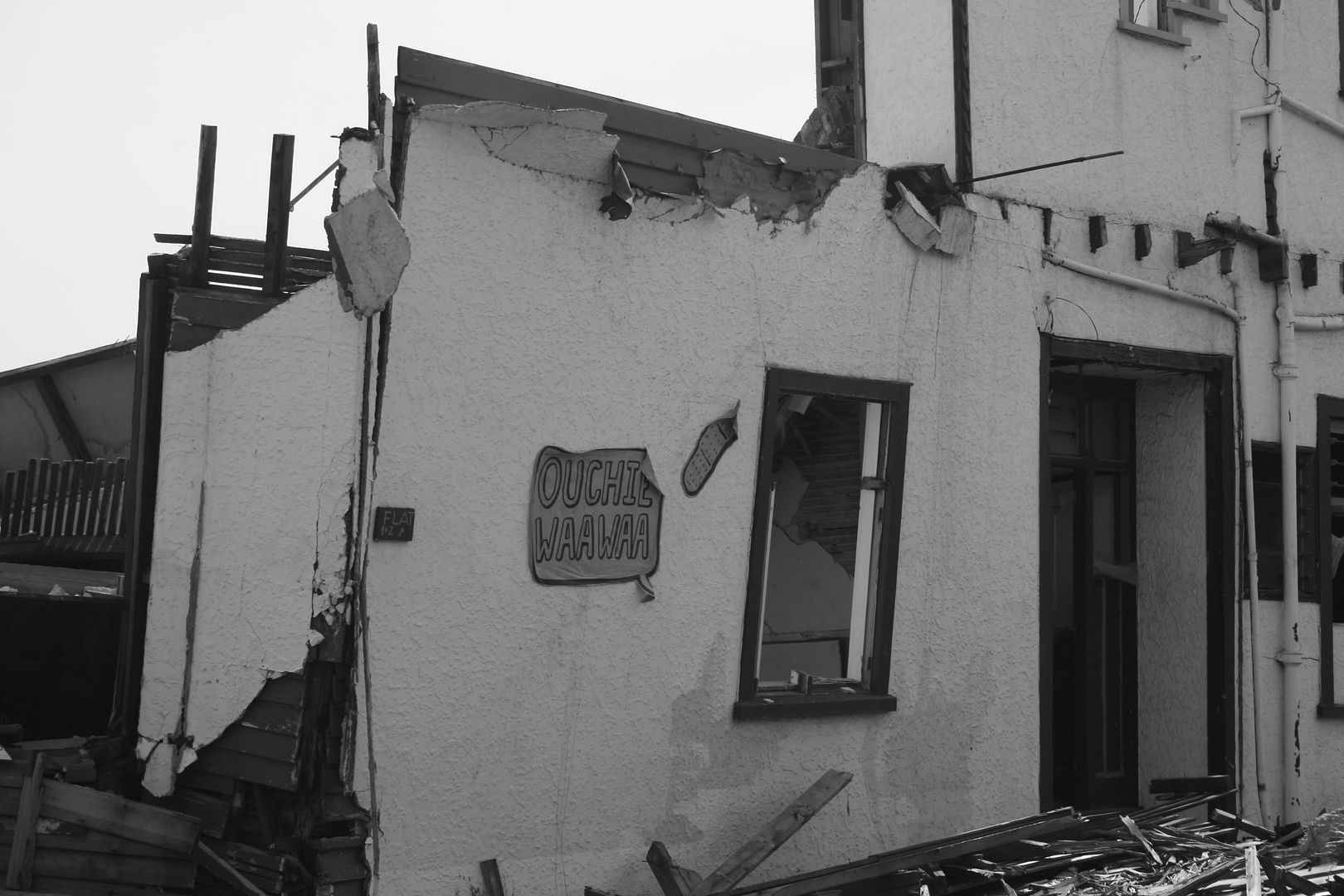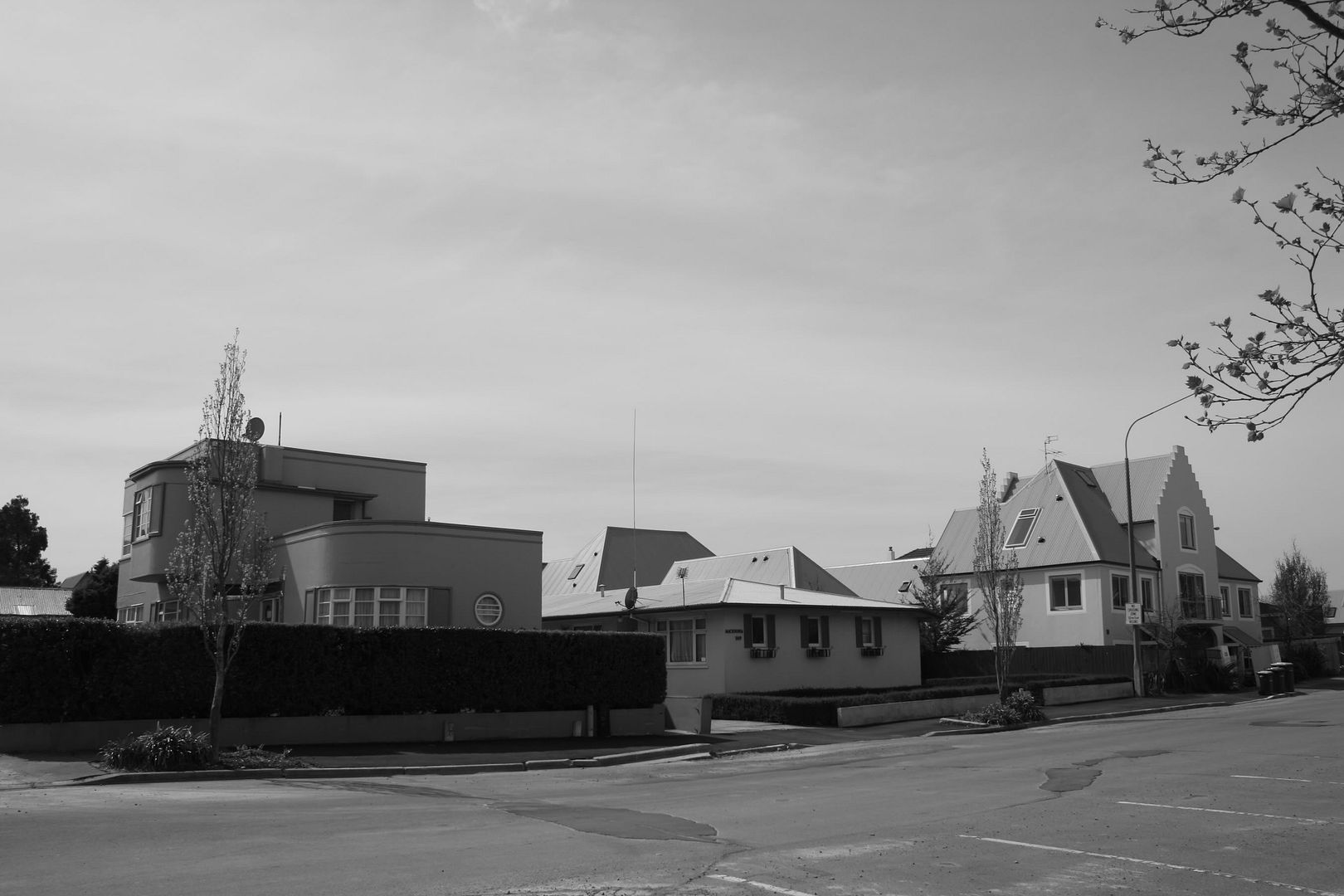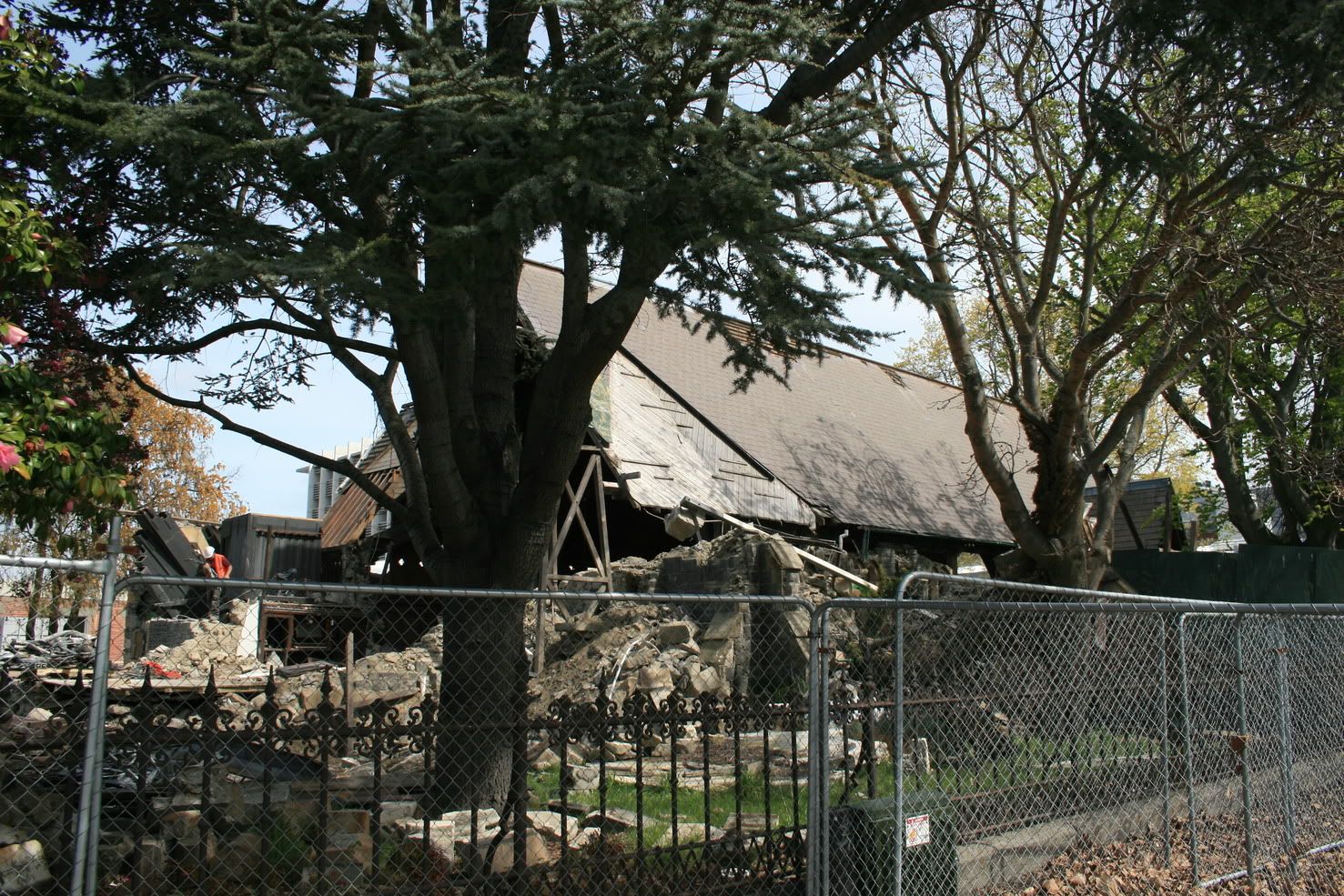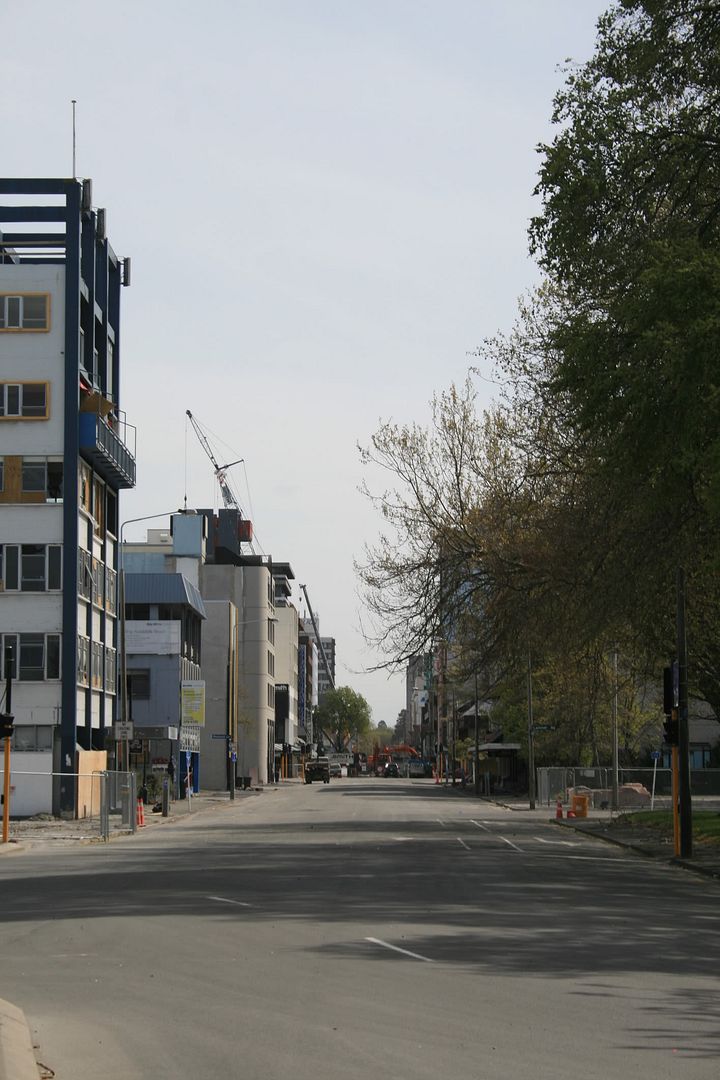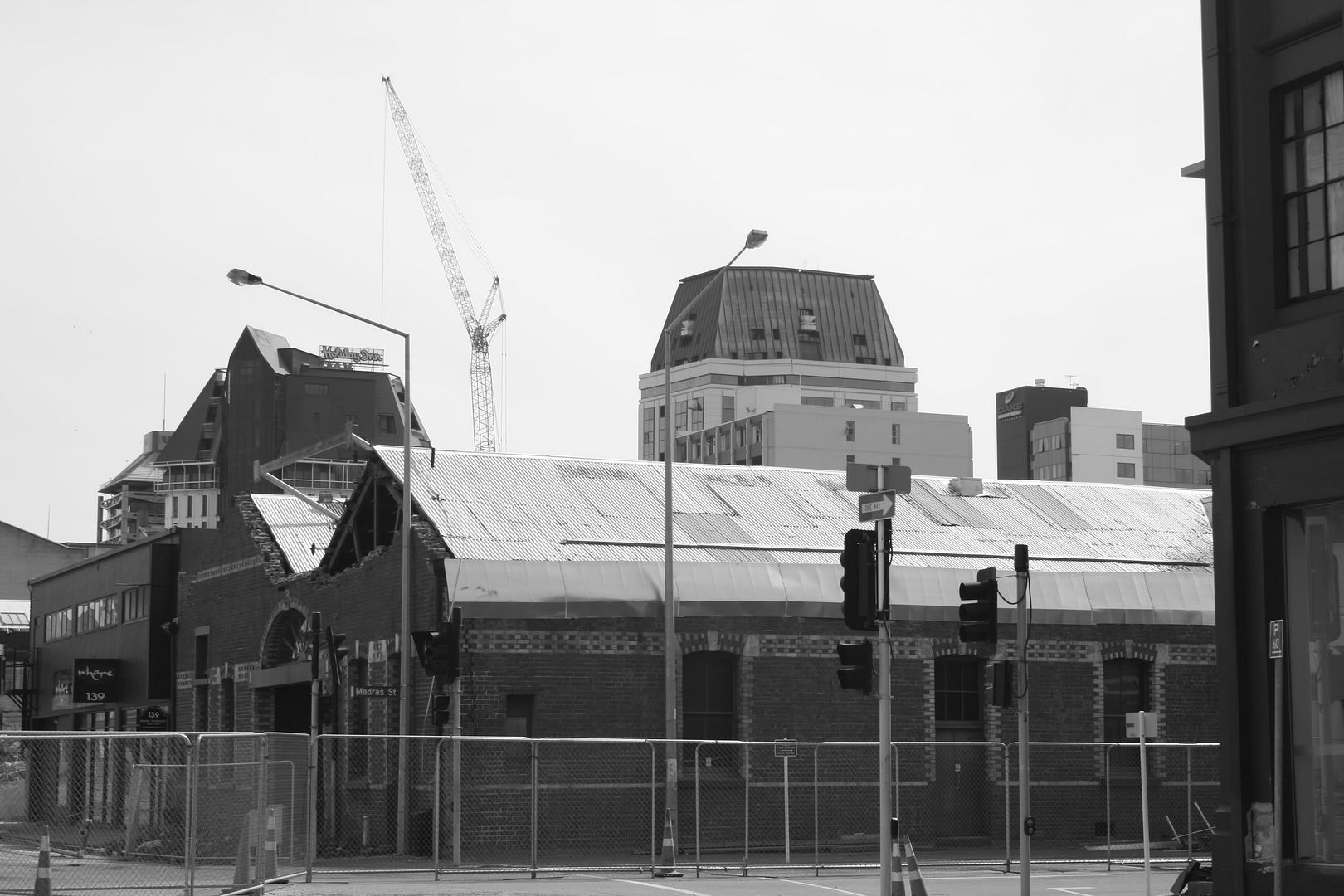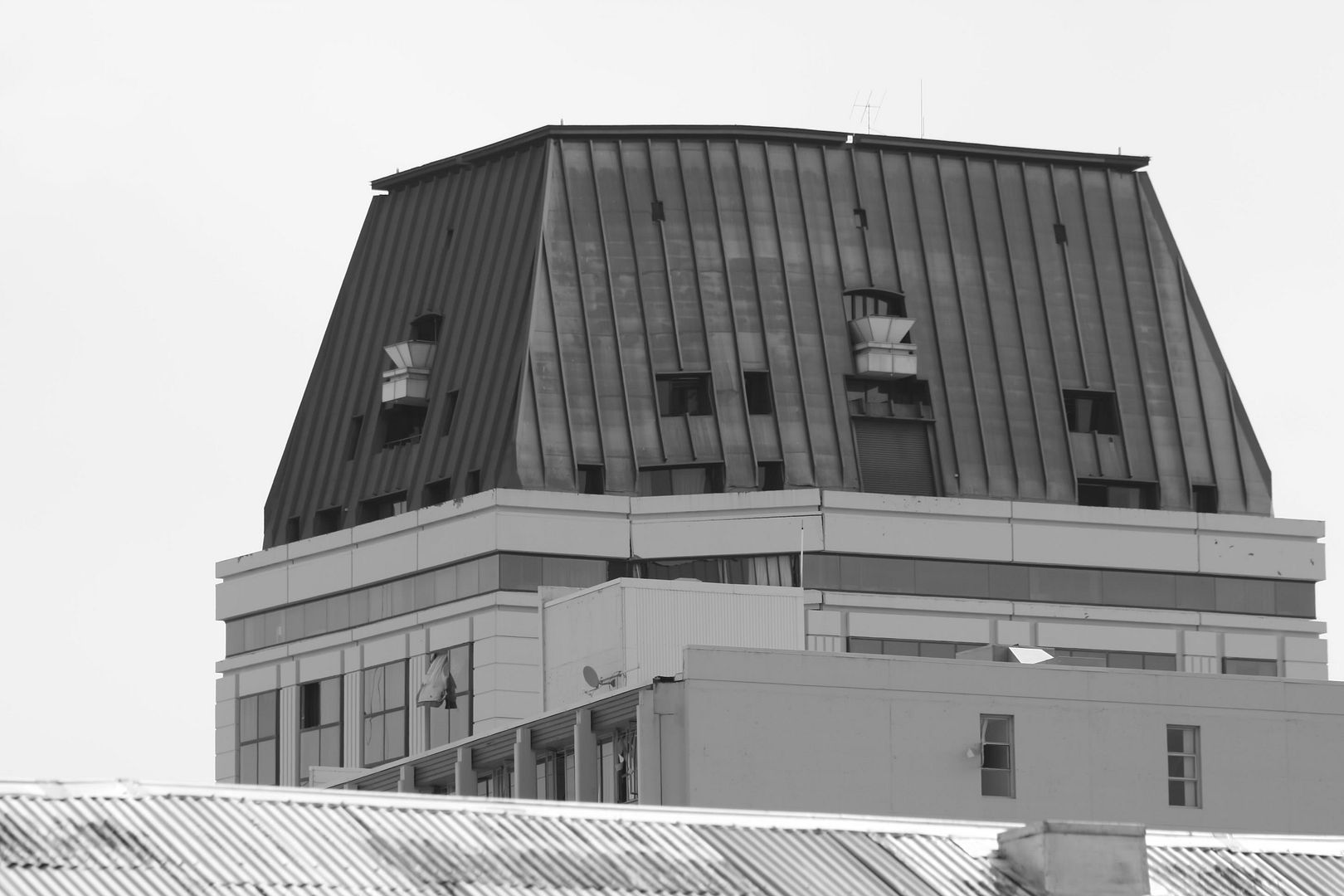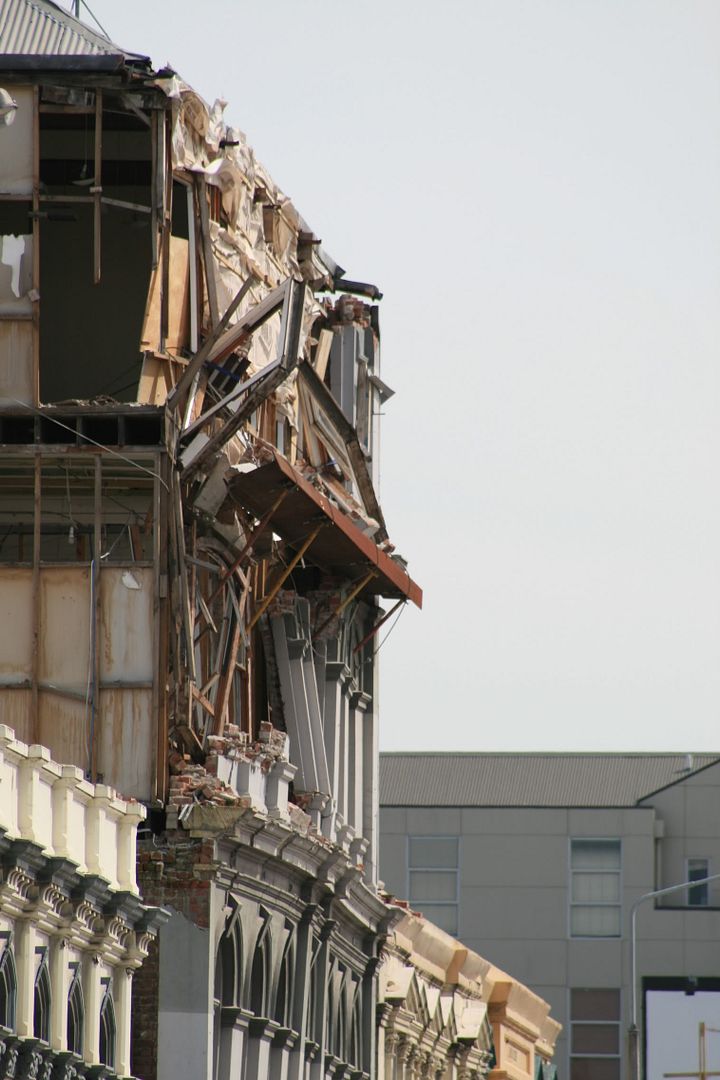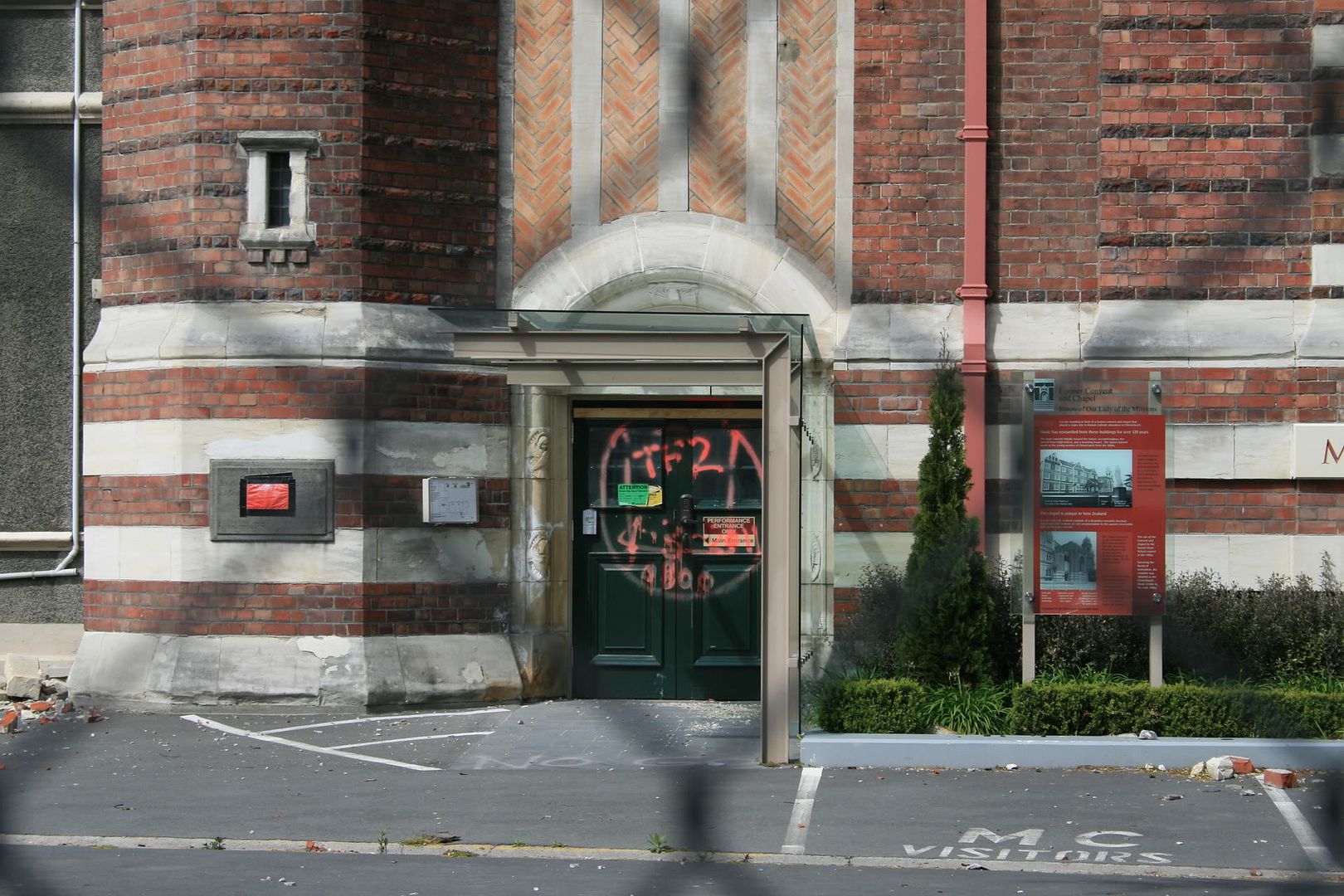 The Catholic Basilica – in my opinion beyond saving, yet they seem to be trying to. I feel with significant buildings in this condition they should save the features they can for reuse in a memorial, and then bowl the rest – noone in their right mind would want to insure a building that's been in this state. The money saved can then be fed into something for the community.