Time for lots (and I mean lots) of rail photos from New Zealand – most taken around Dunedin/Port Chalmers, expect where noted. The lighting wasn't good on a lot of them, so there's been some post-processing.
I must say it was impressive to see just how many locos have been repainted into the KiwiRail livery in such a short space of time, but also a little disappointing from a rail-fan perspective as it lessens the variety – such is progress.
DSG3033 light engine at Sawyers Bay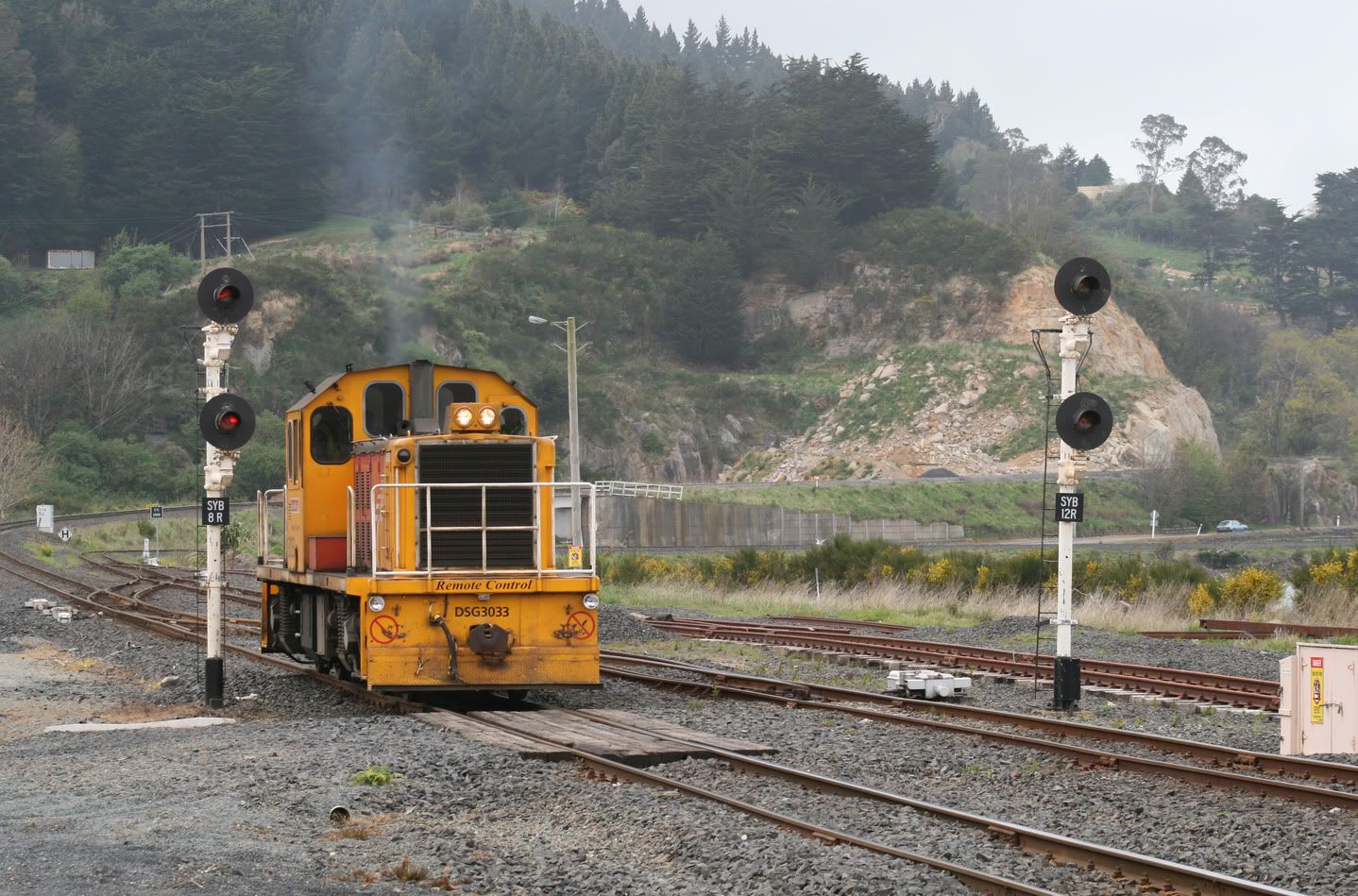 DXC5212 leads a small southbound freight with perway equipment attached down towards Saywers Bay

The same train waits as DSG3033 hauls a train towards Port Chalmers

Container train hauled by DSG3033 passing through the tunnel at Port Chalmers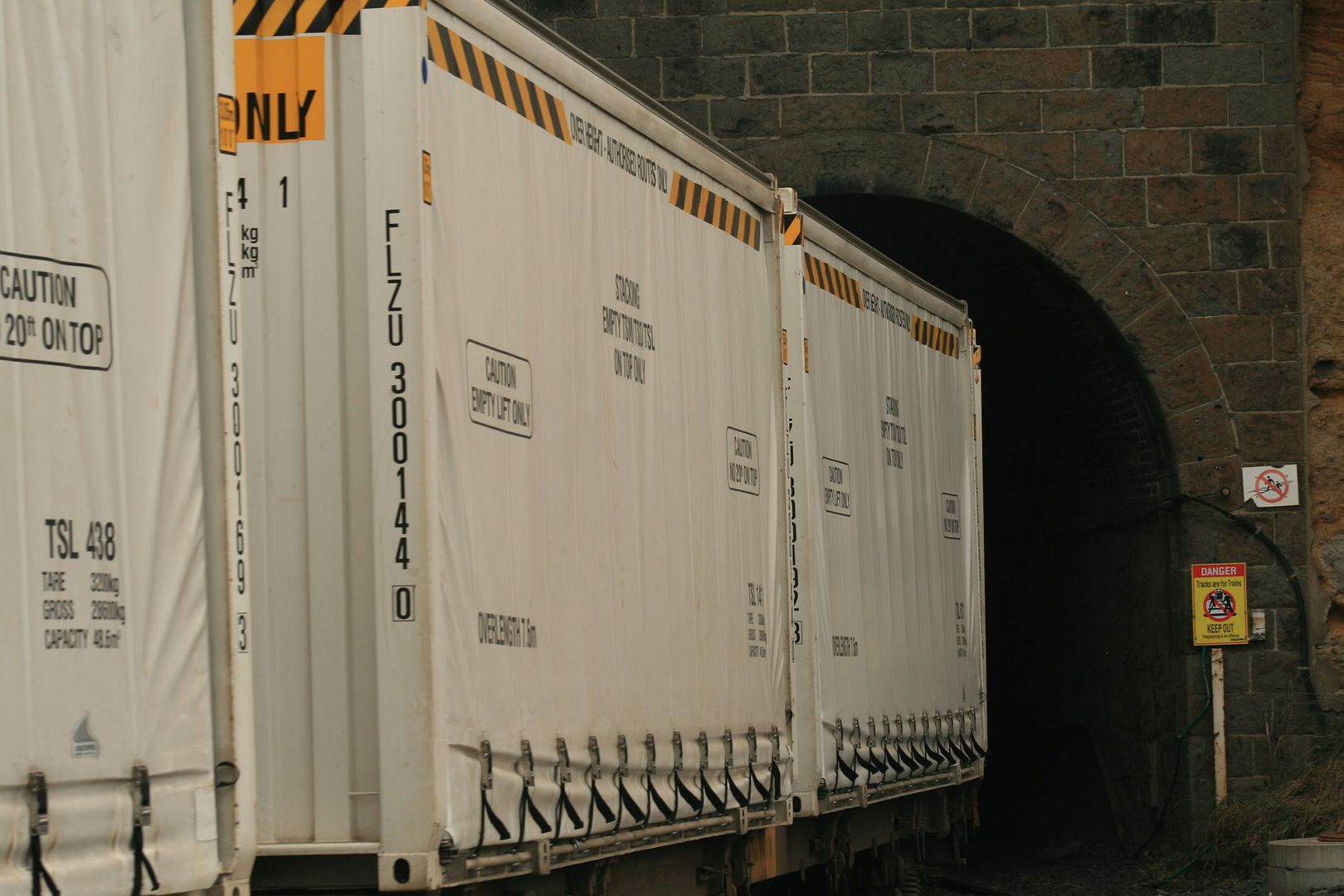 Small yard at Port Chalmers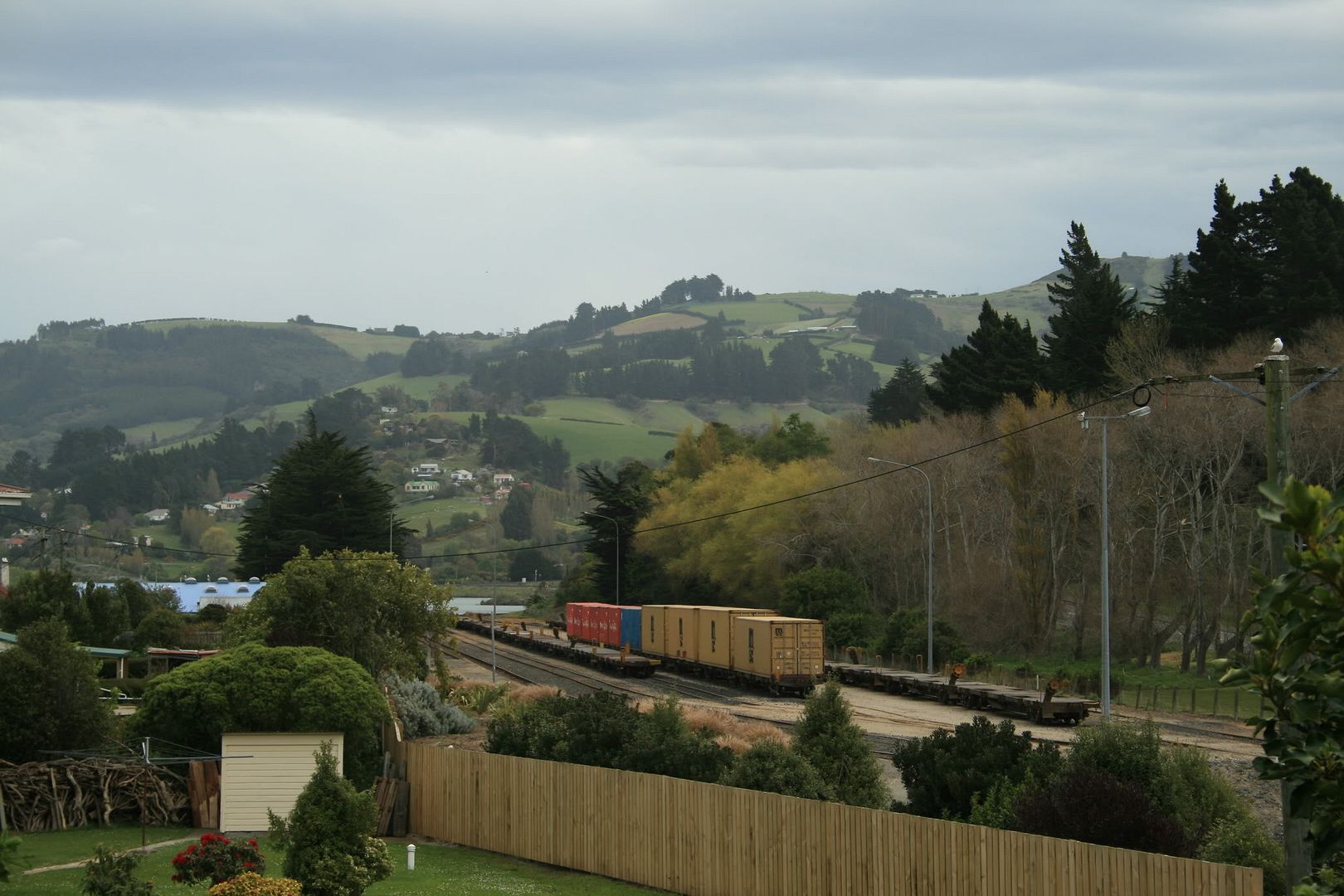 DGS3033 leads a mostly empty train from the Port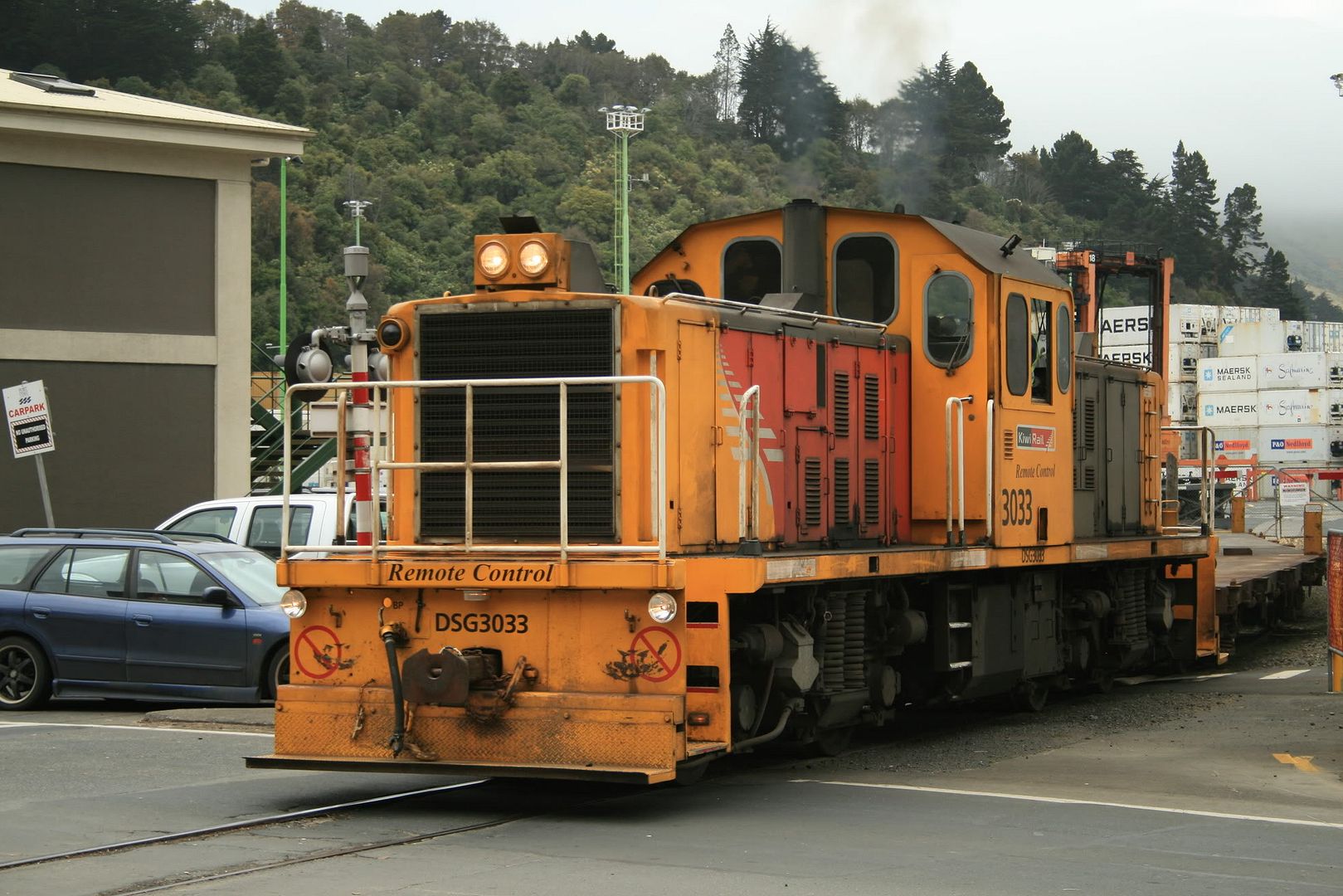 DGS3033 lurking in the tunnel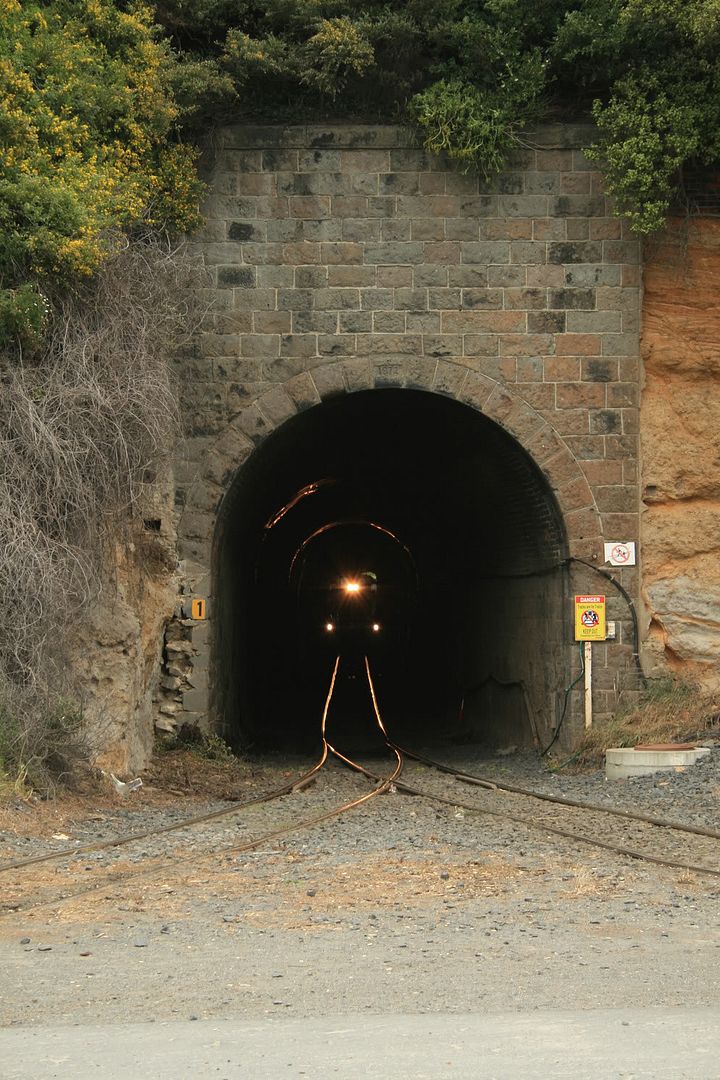 DC4847 and DC4726 at Sawyers Bay headed for Port Chalmers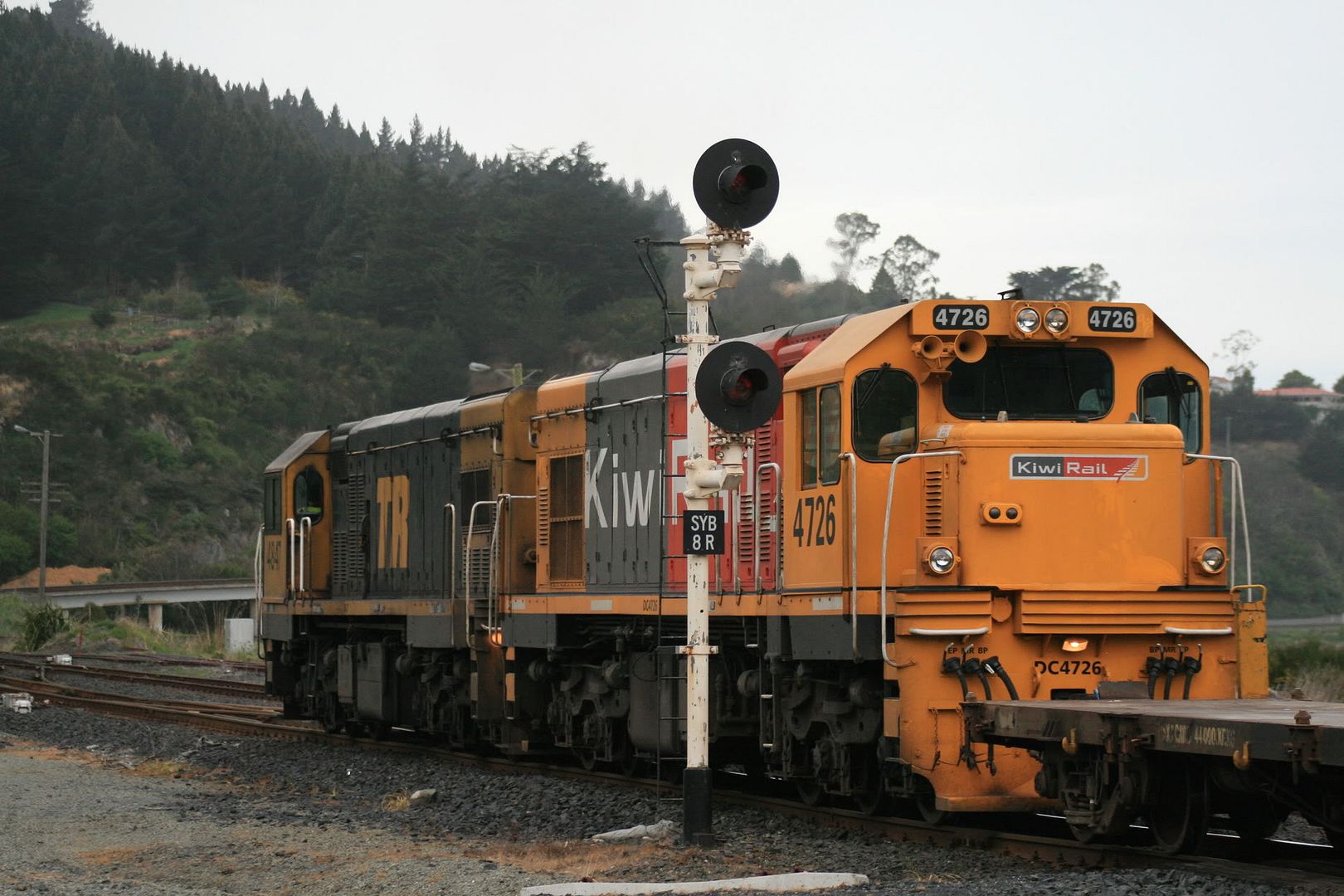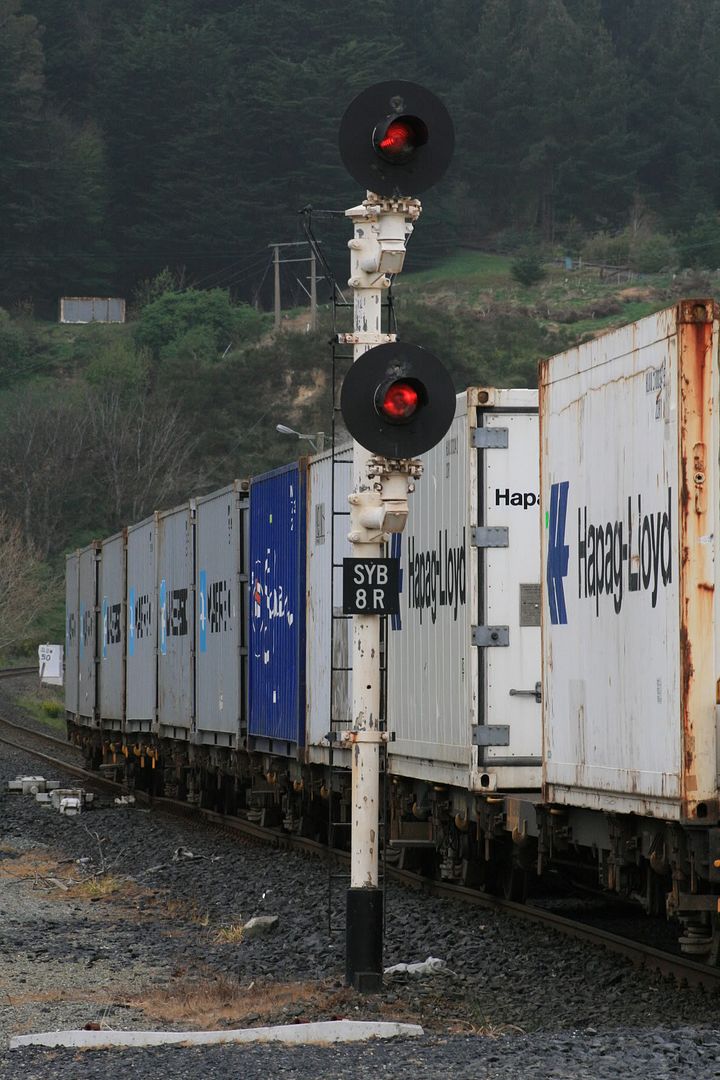 … and back again …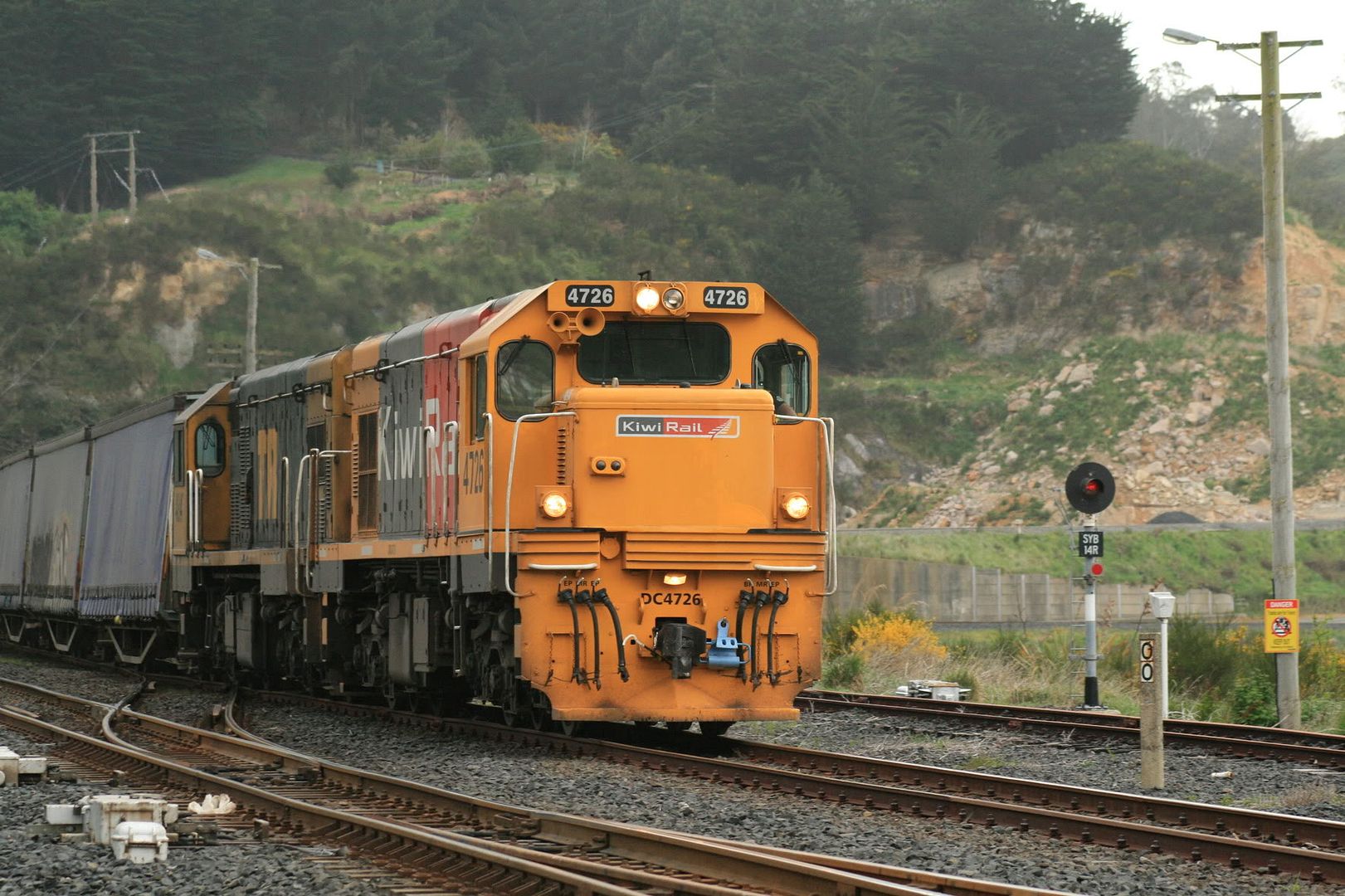 DXC5212 / DCP4801 with a northbound freight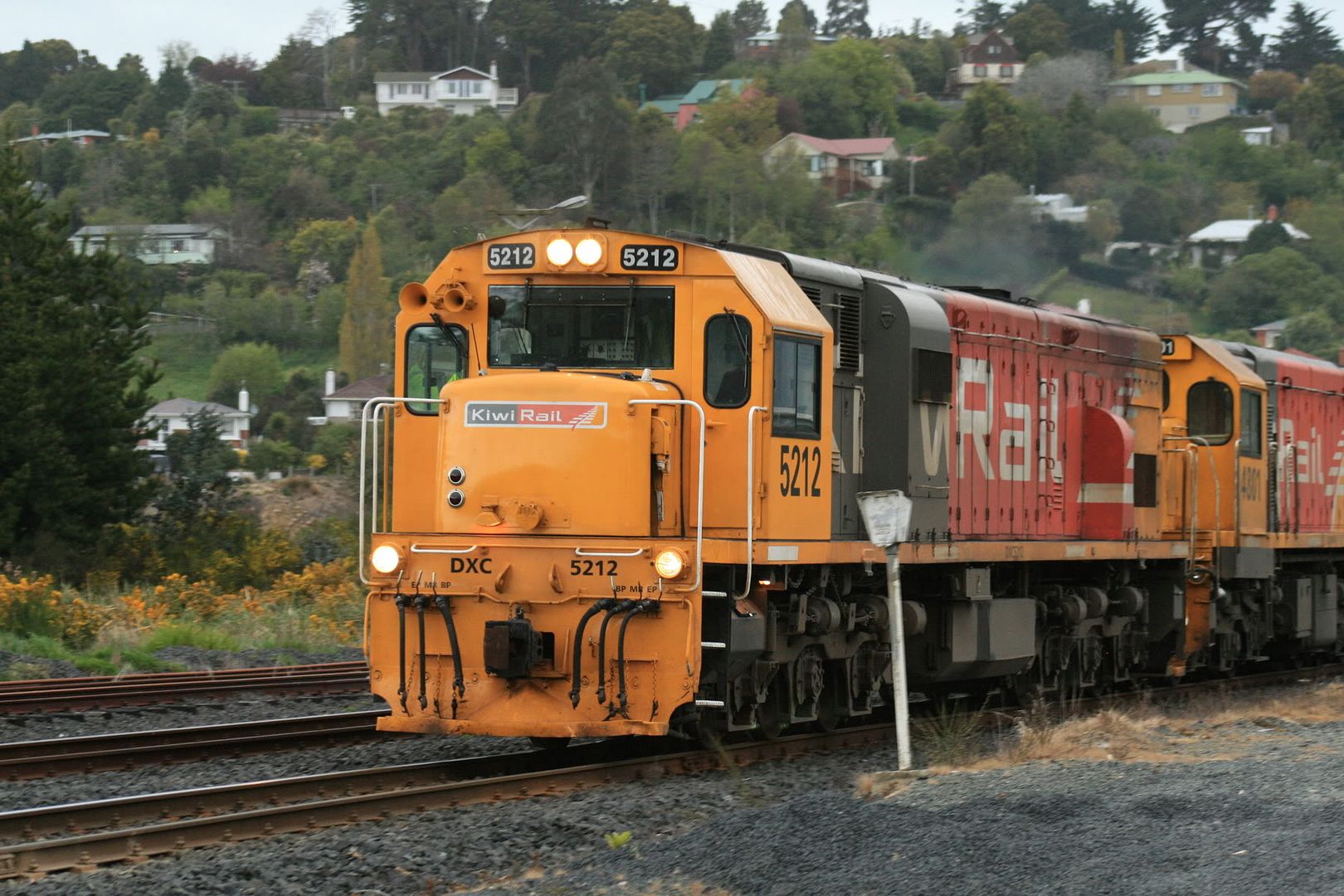 For sale – four careful owners …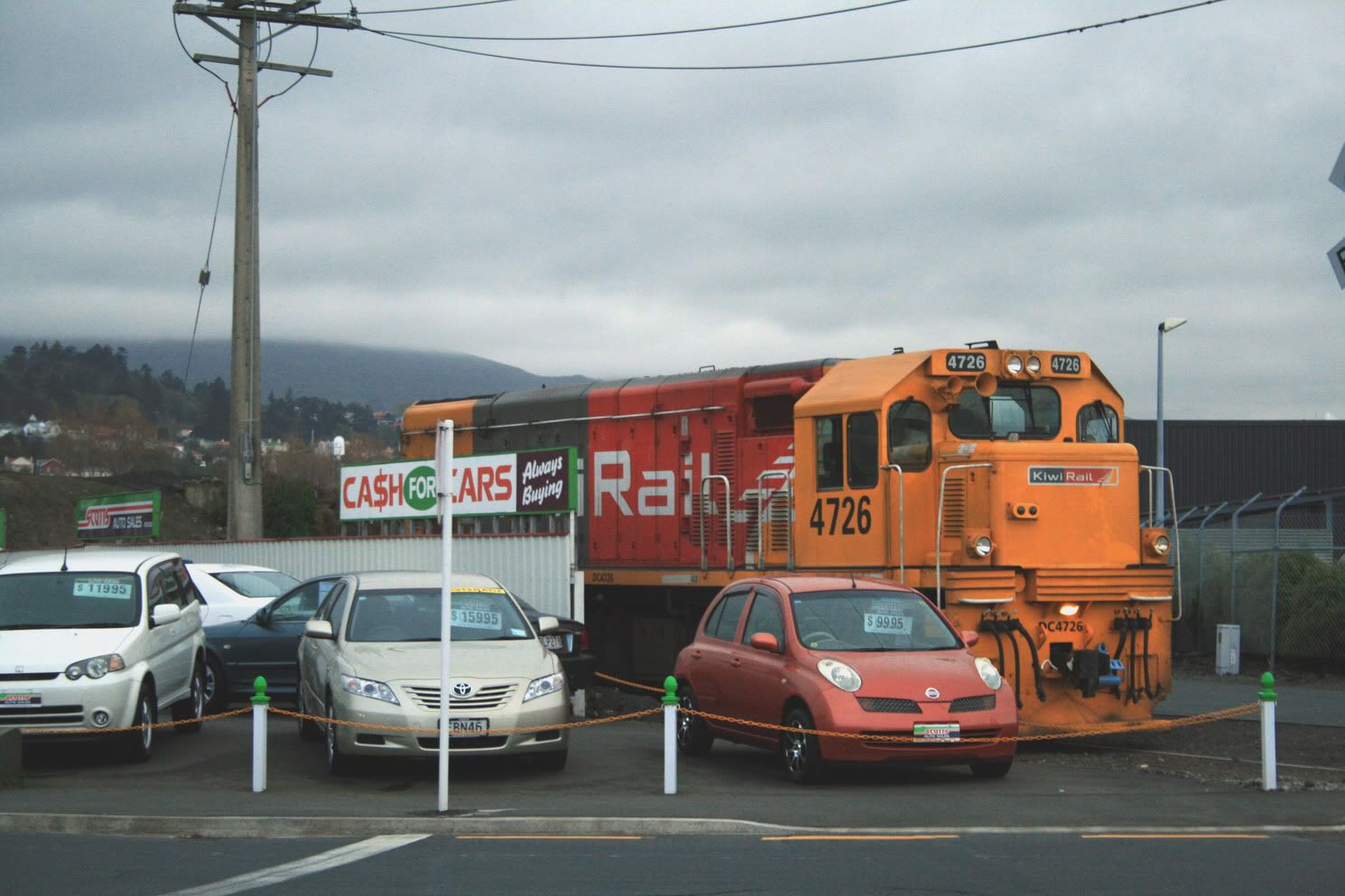 DC4726 gets a new partner for the rest of the evening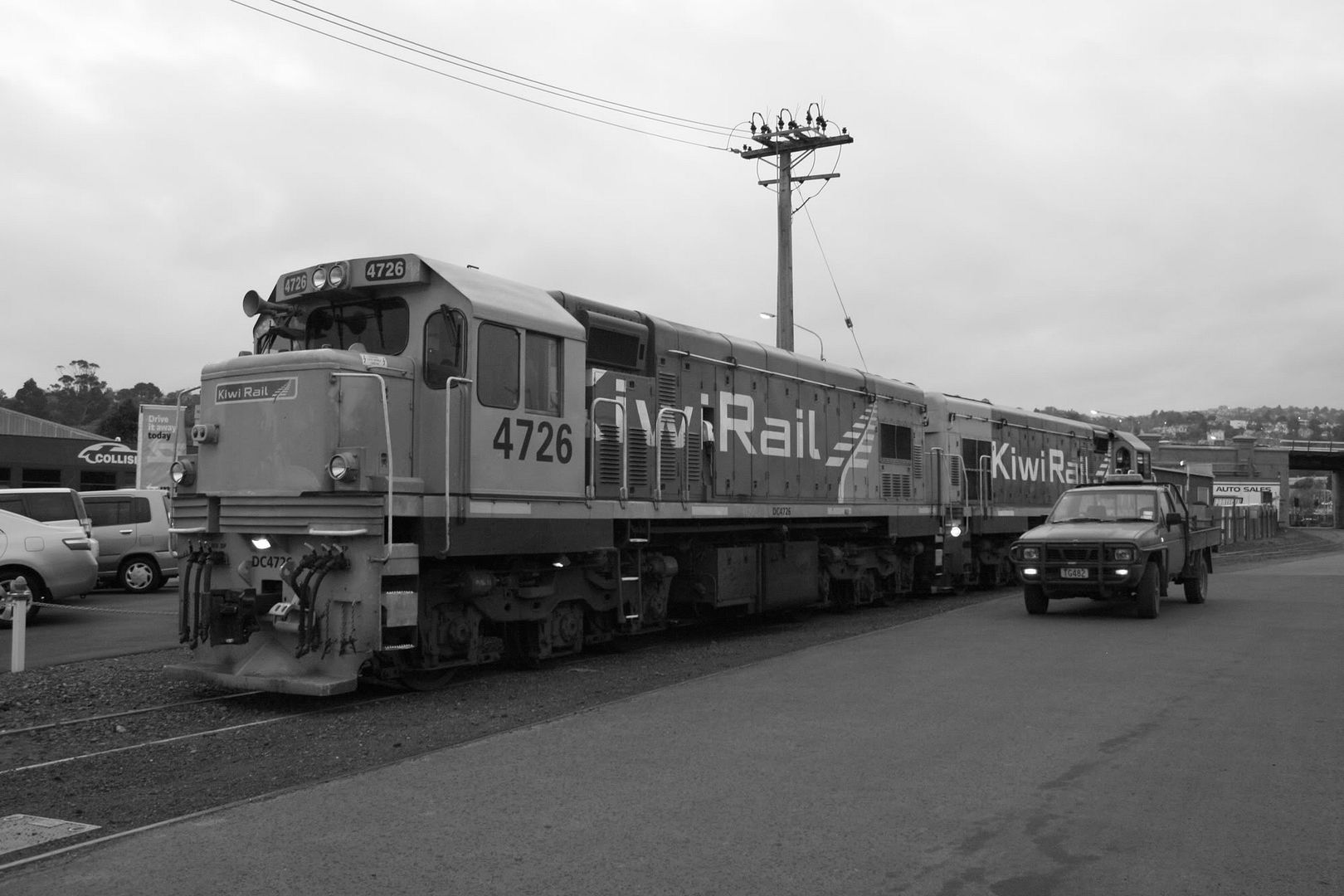 Caversham Valley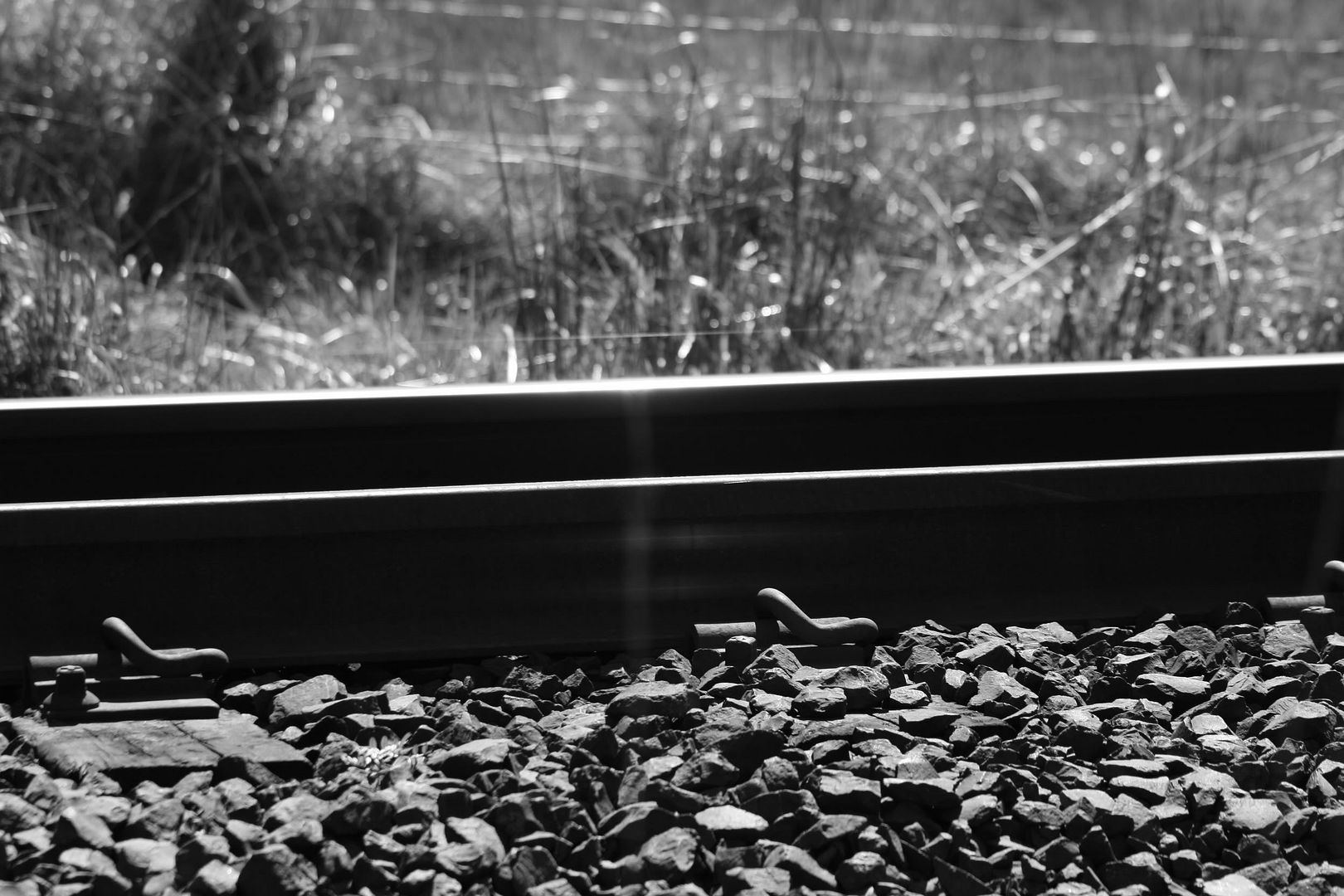 Twin DJs led by DJ3228 with a relatively long Taieri Gorge train (14 carriages), as a cruise ship was in the Port

Suzuki hi-rail rides through the valley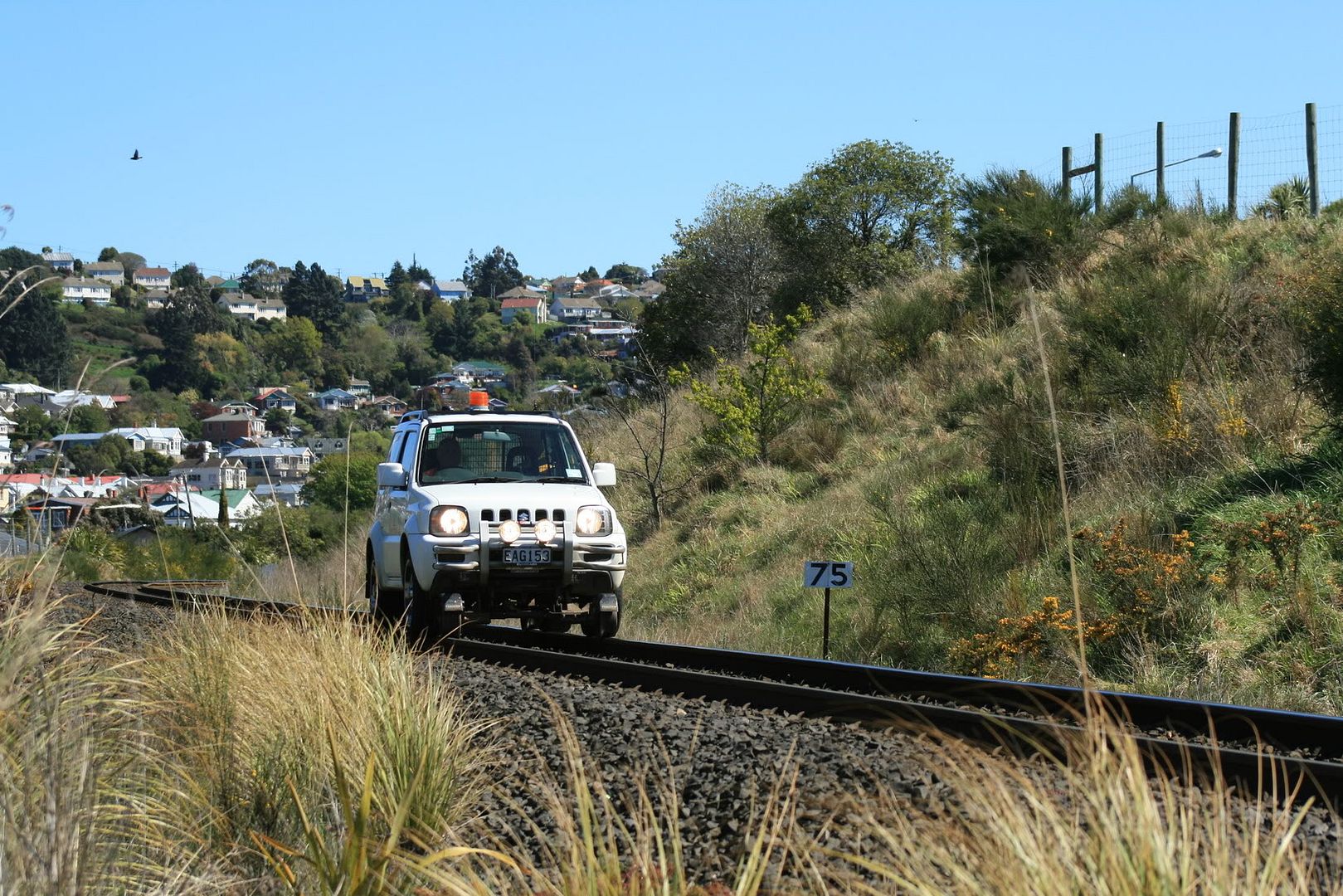 DCP4761 / DC4726 coming in from the south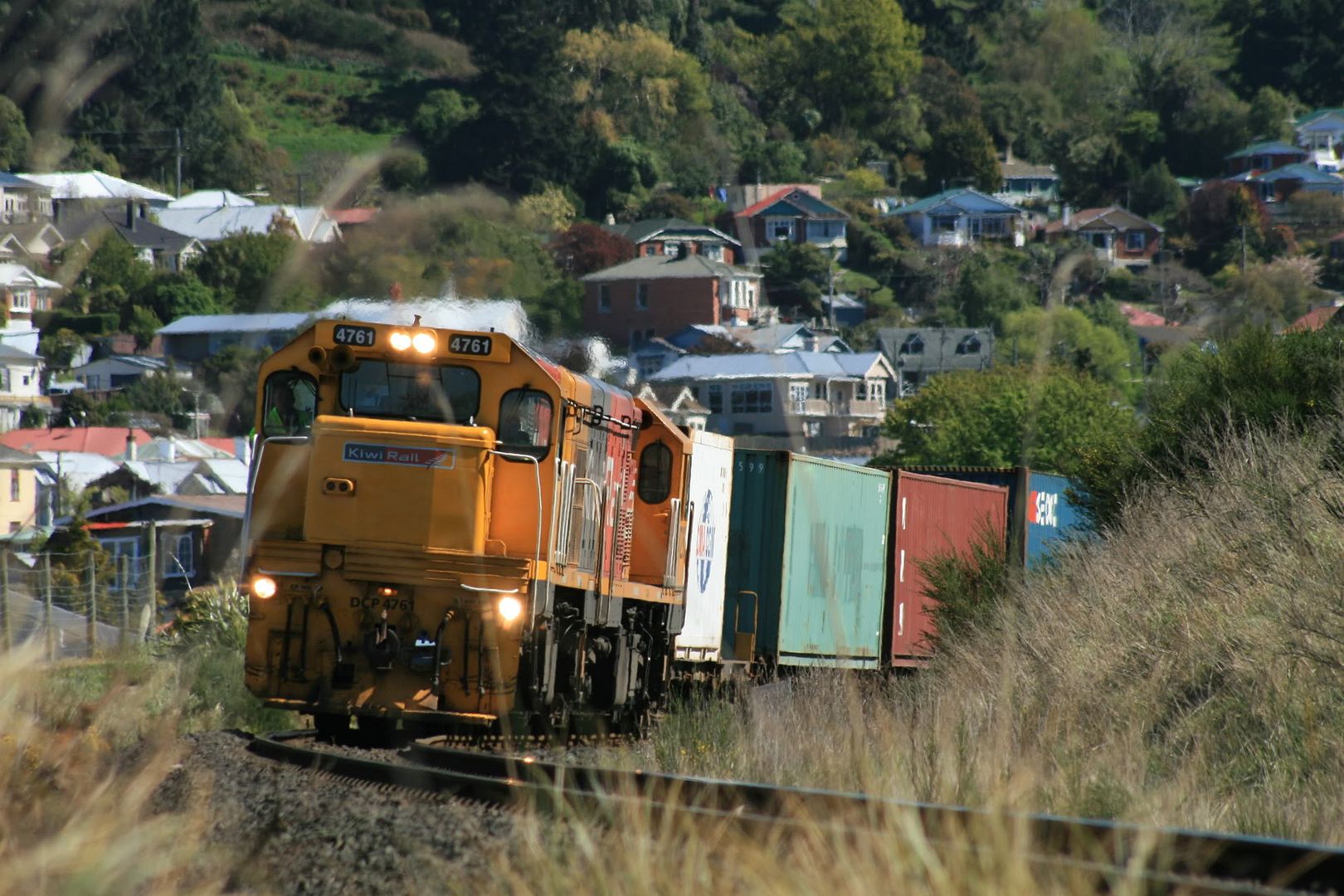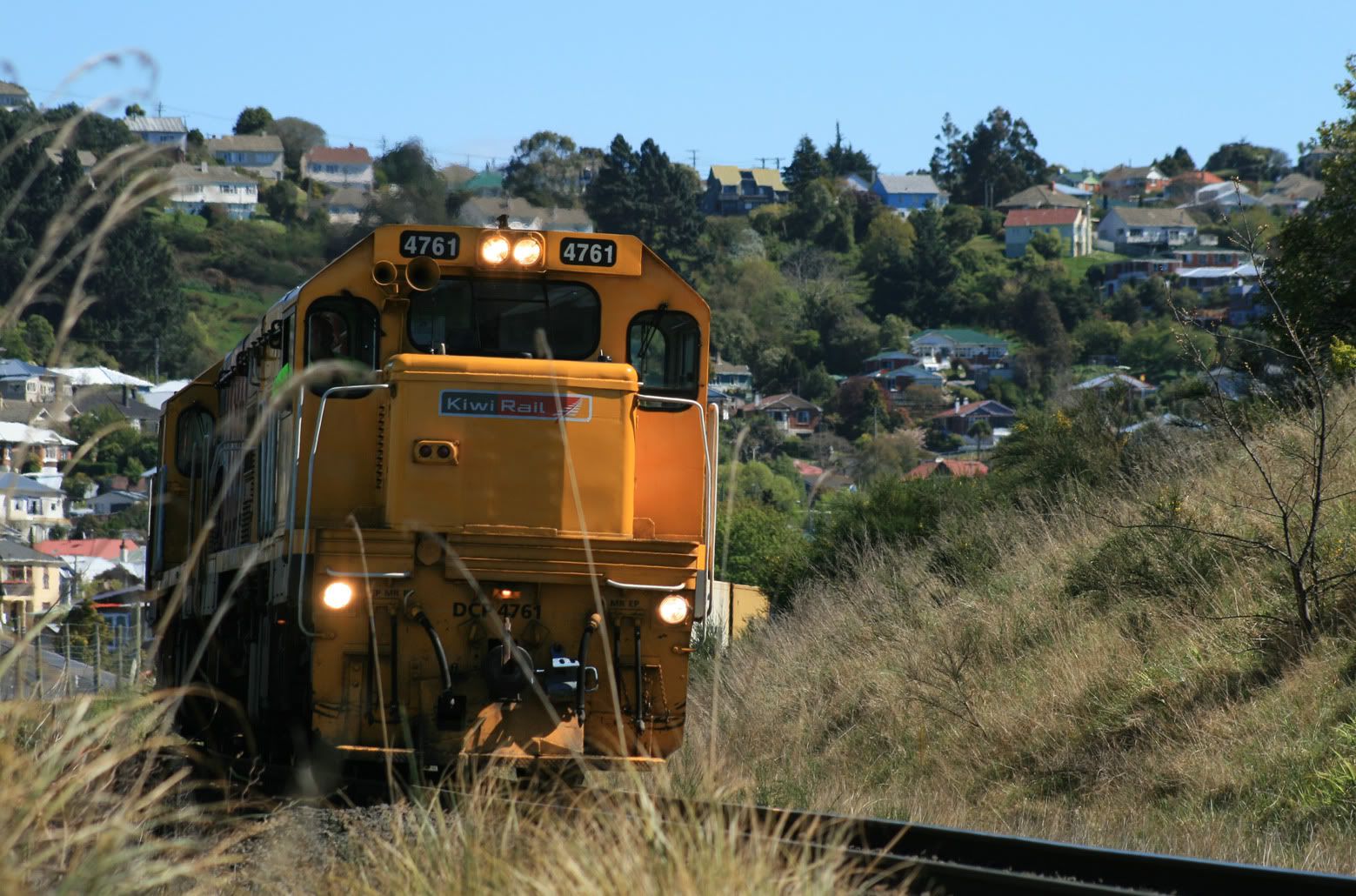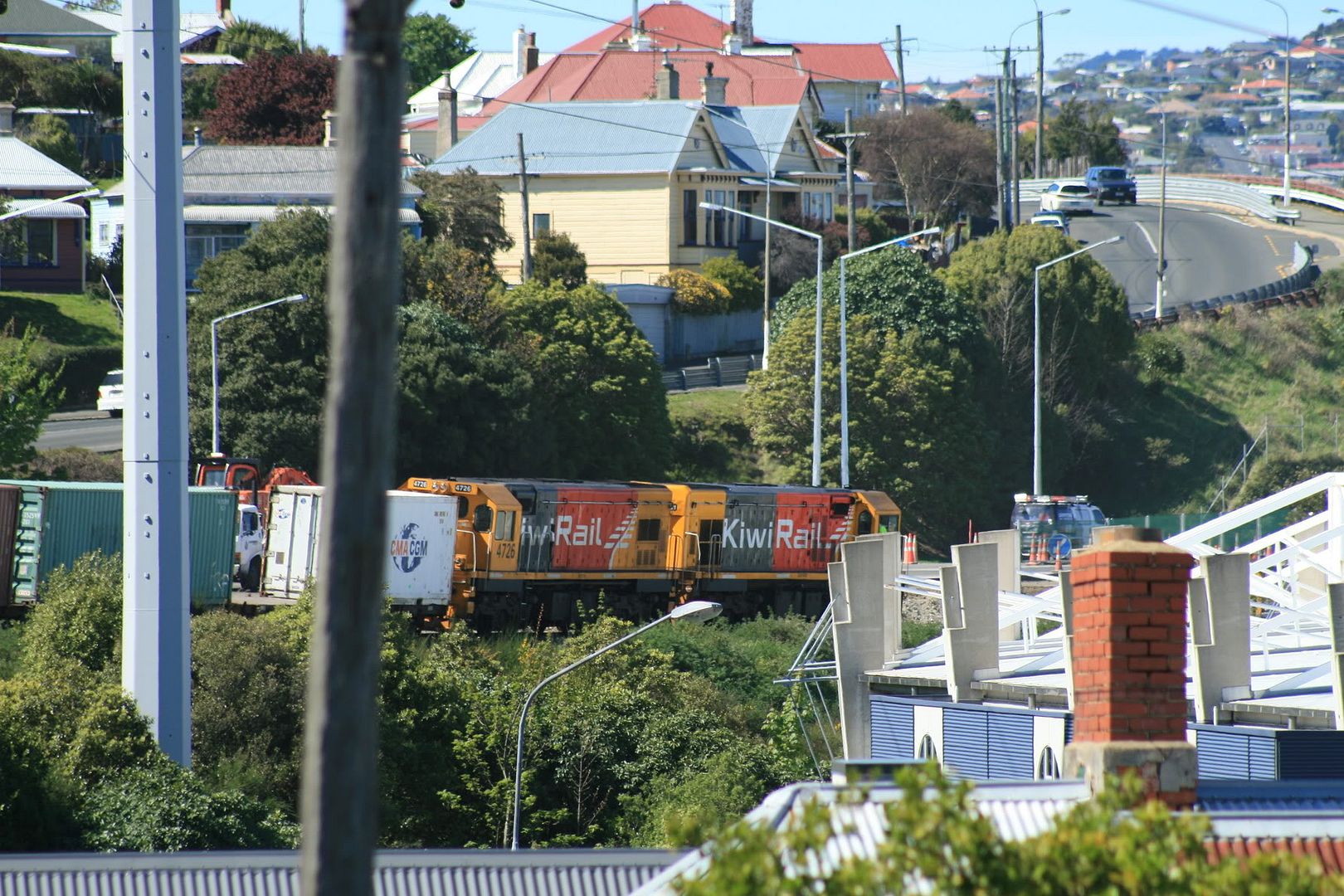 Sawyers Bay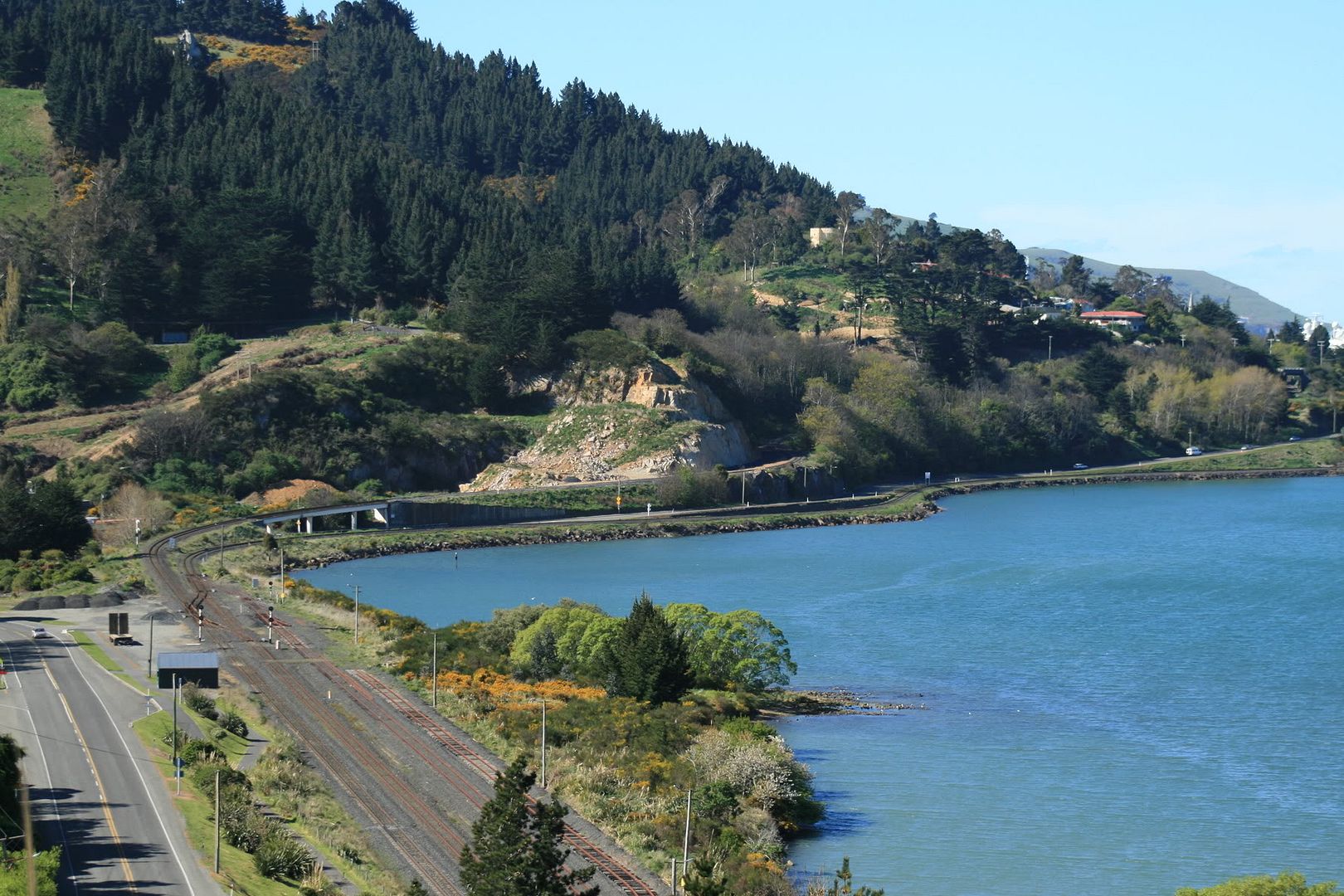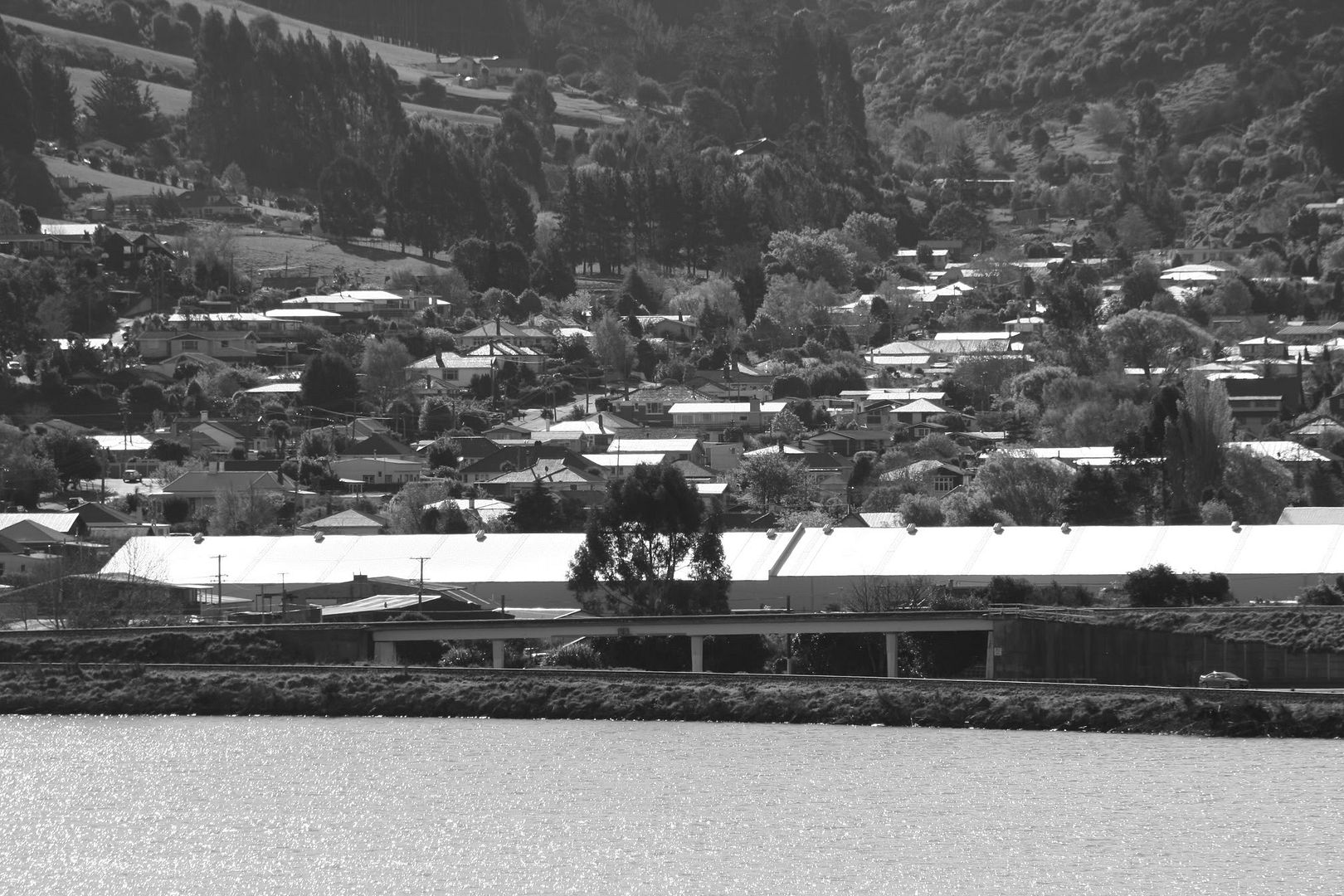 DSG3033 busy again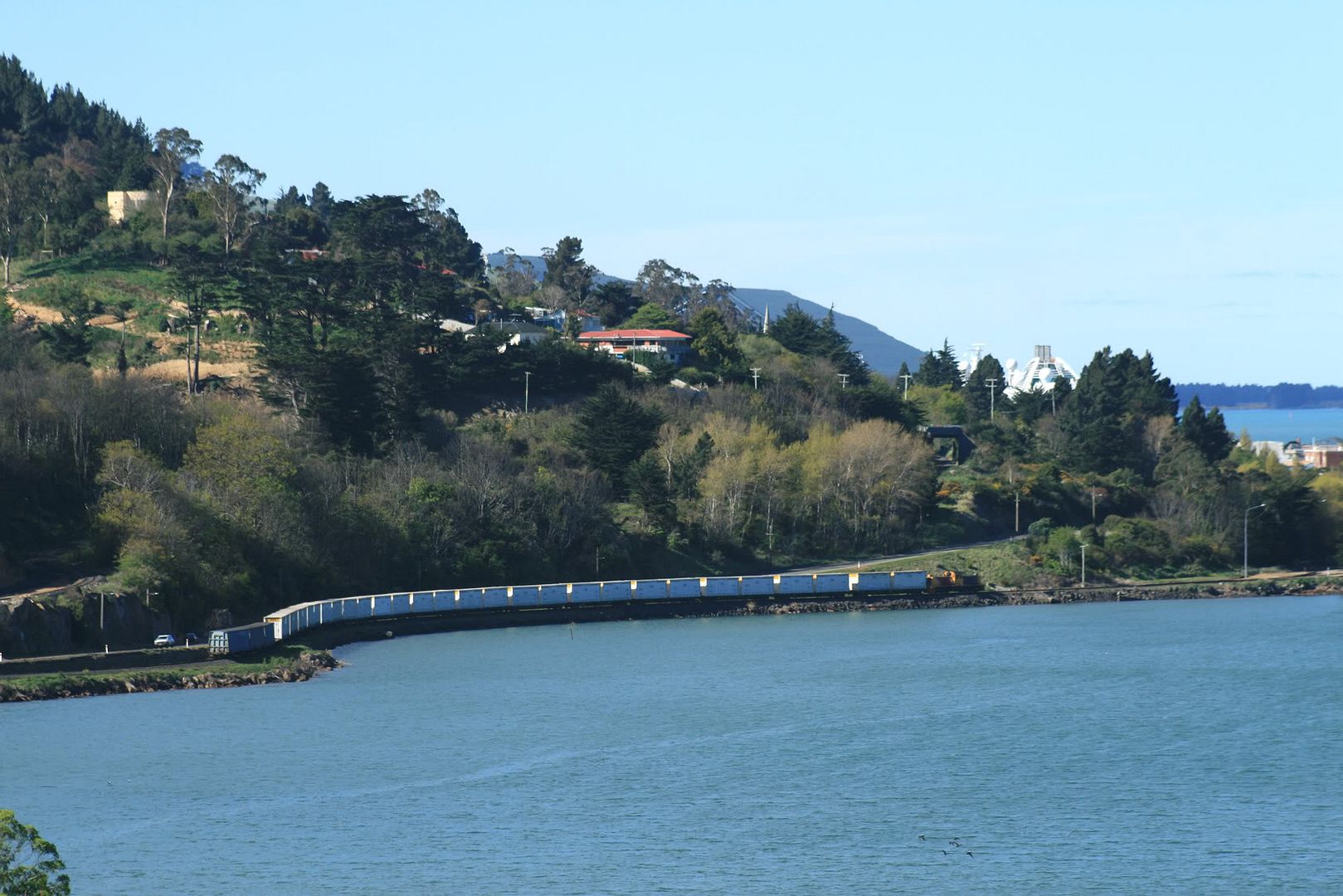 I set myself up for a fairly scenic long distance shot of the southbound freight, and of course all I got was a light engine movement – DXB5448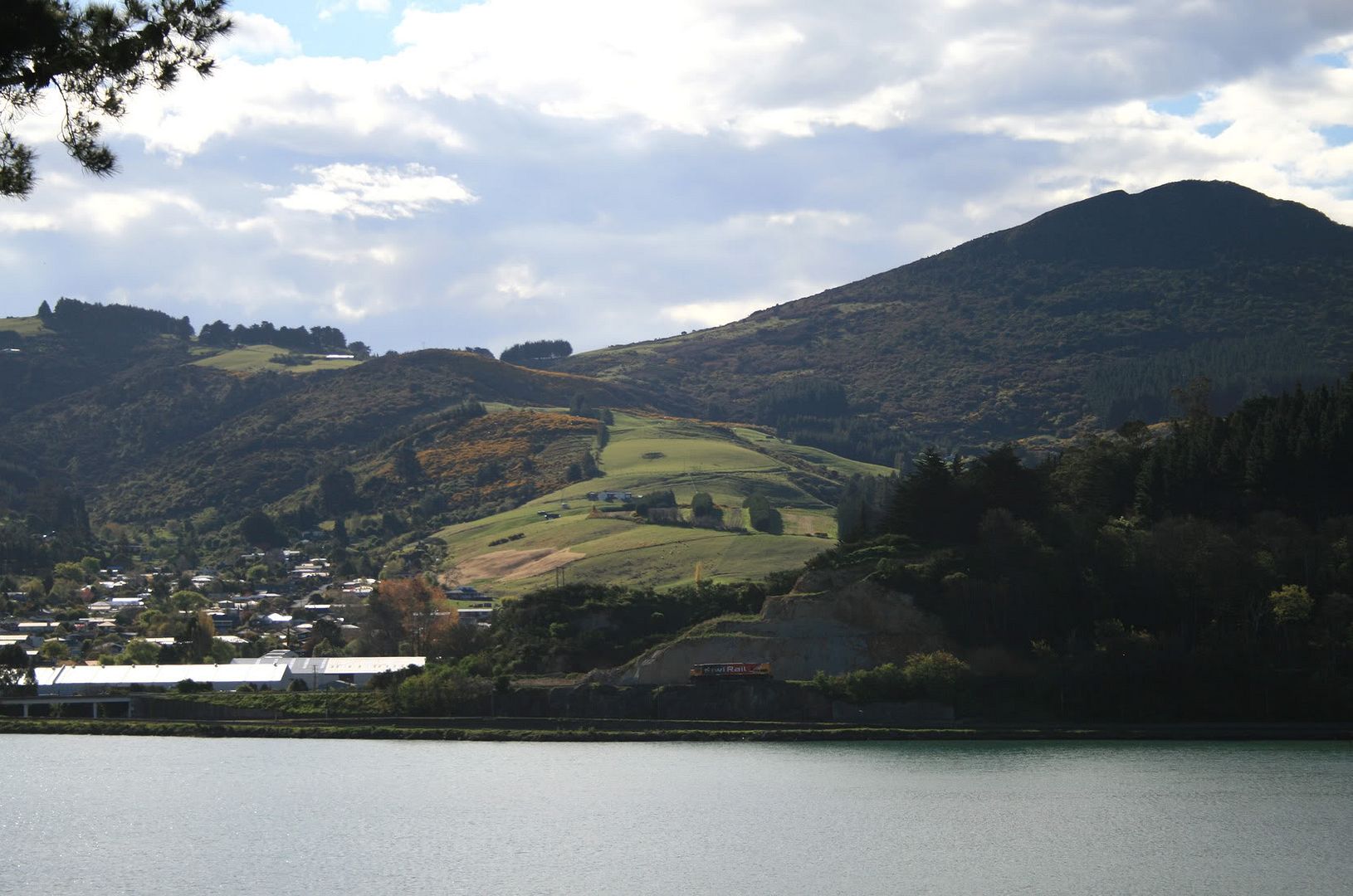 Blanket Bay (south of Sawyers Bay) – not the only one waiting for the train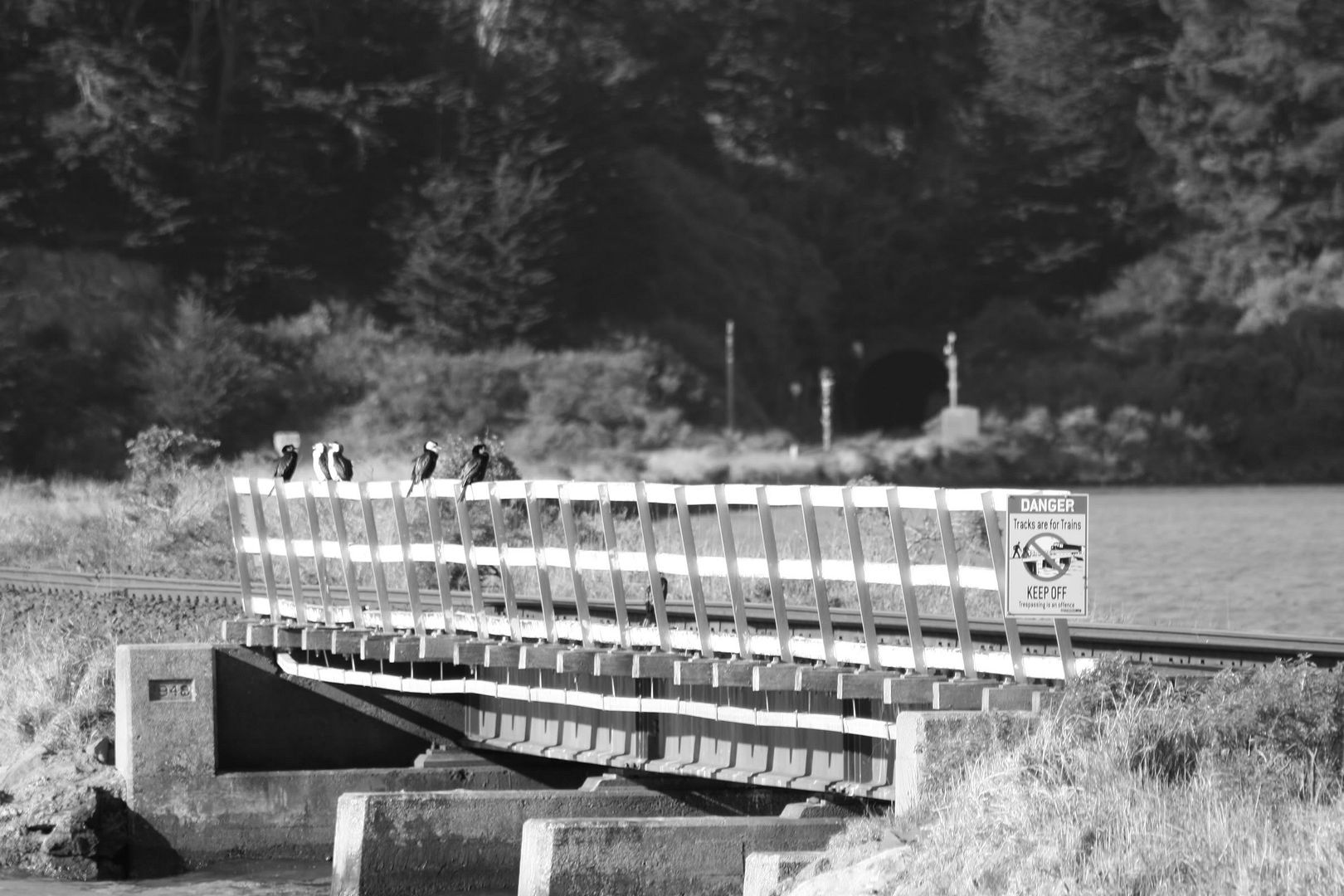 Not sure about the condition of the track …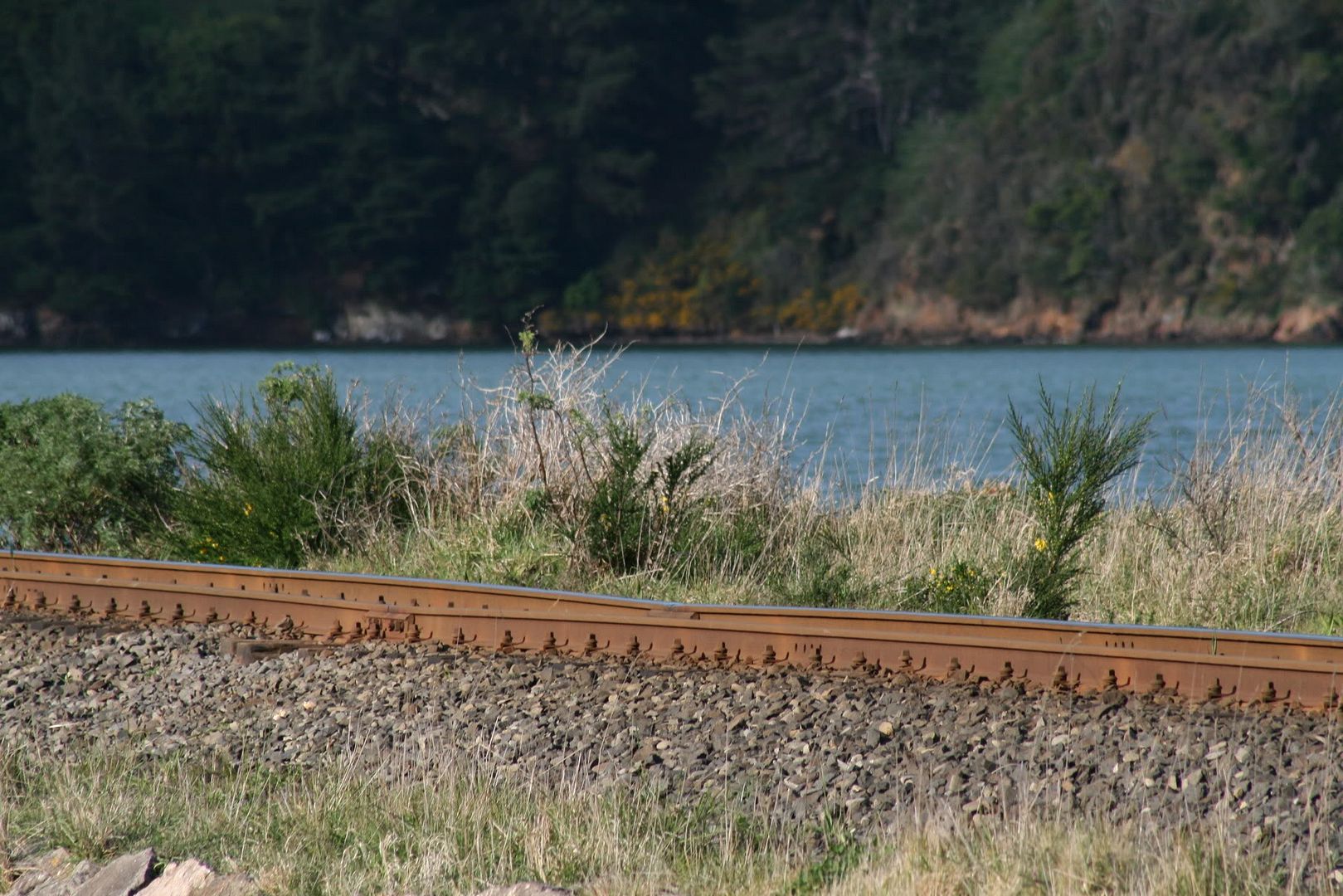 DCP4761 / DC4726 head towards the port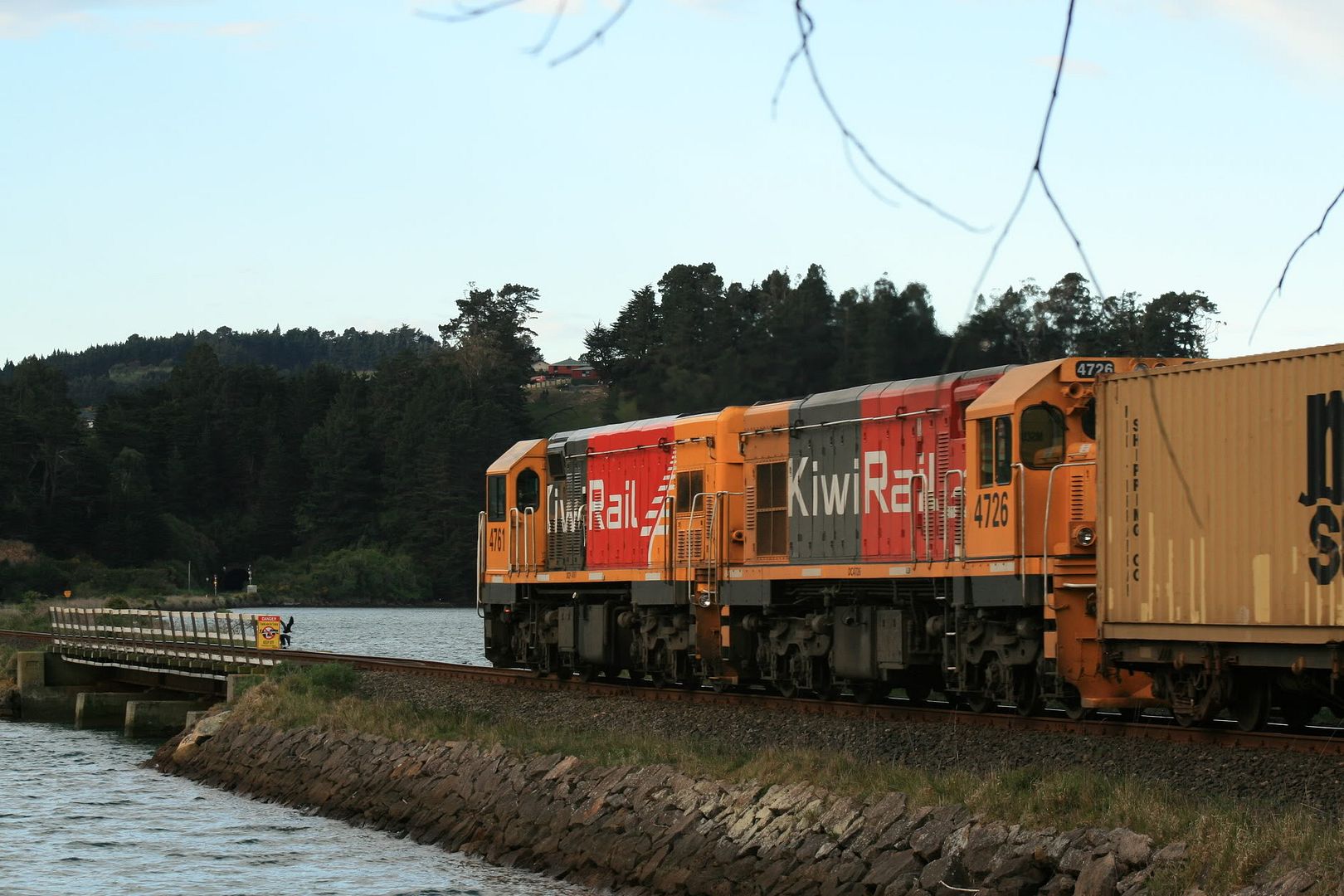 The same train at Sawyers Bay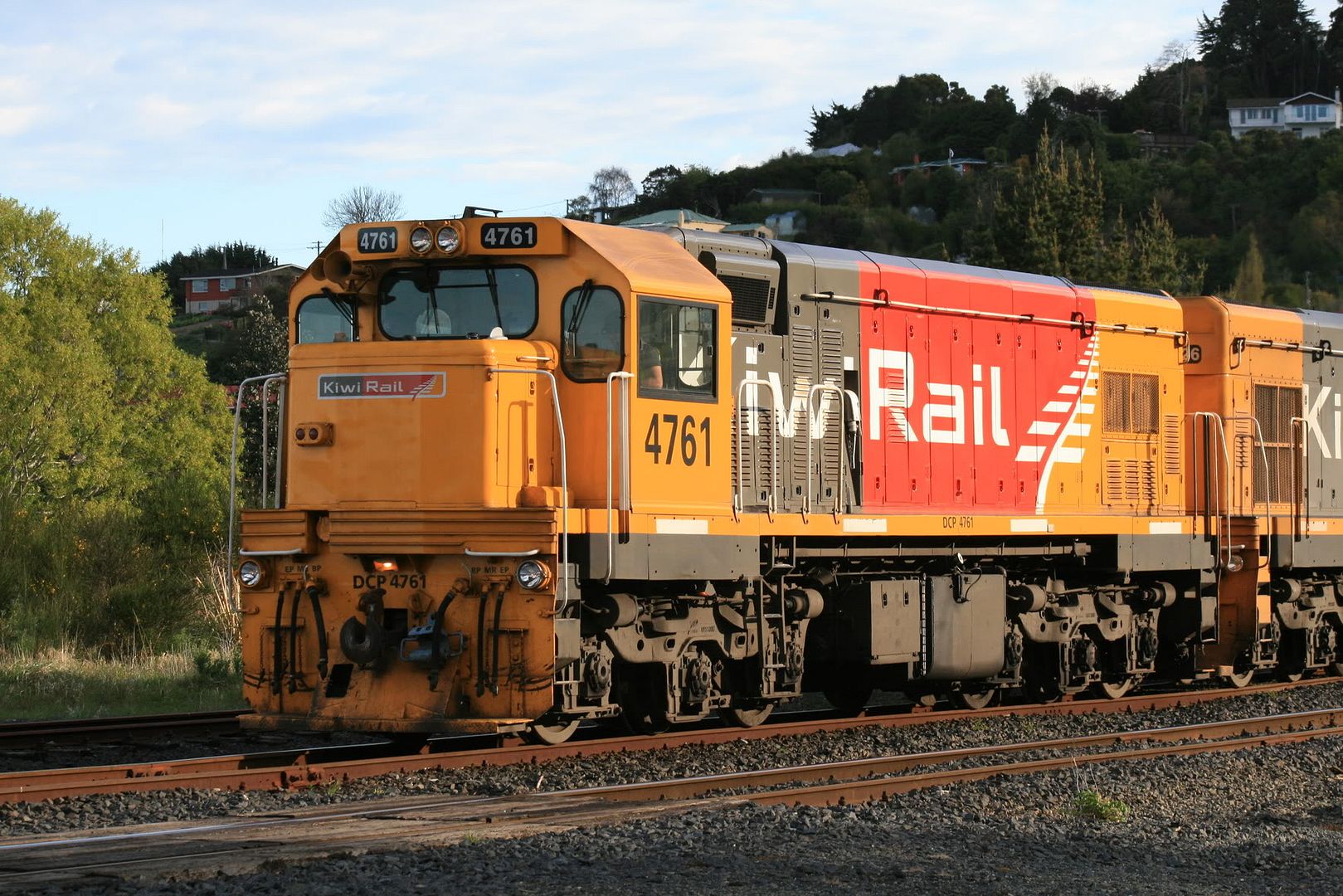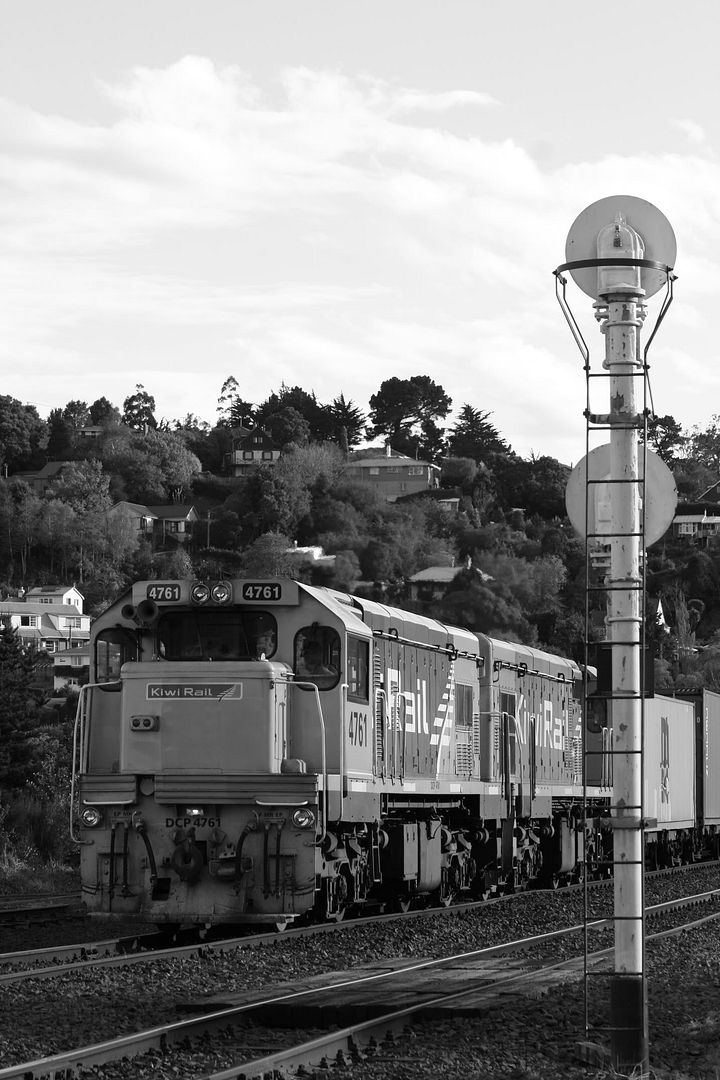 … crossed by double-headed DJs on a Taieri Gorge cruise ship special …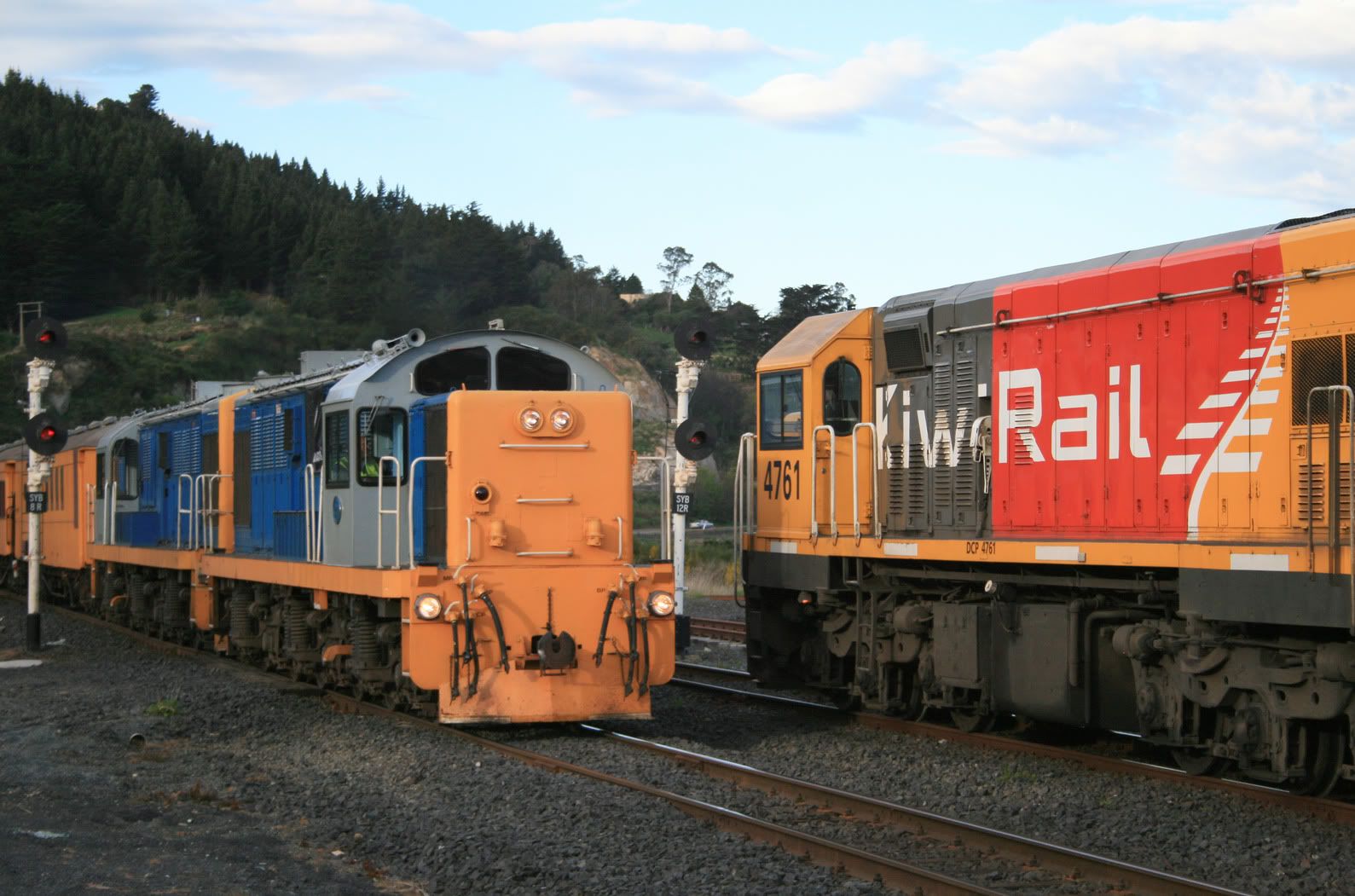 … then gets ready to move to the port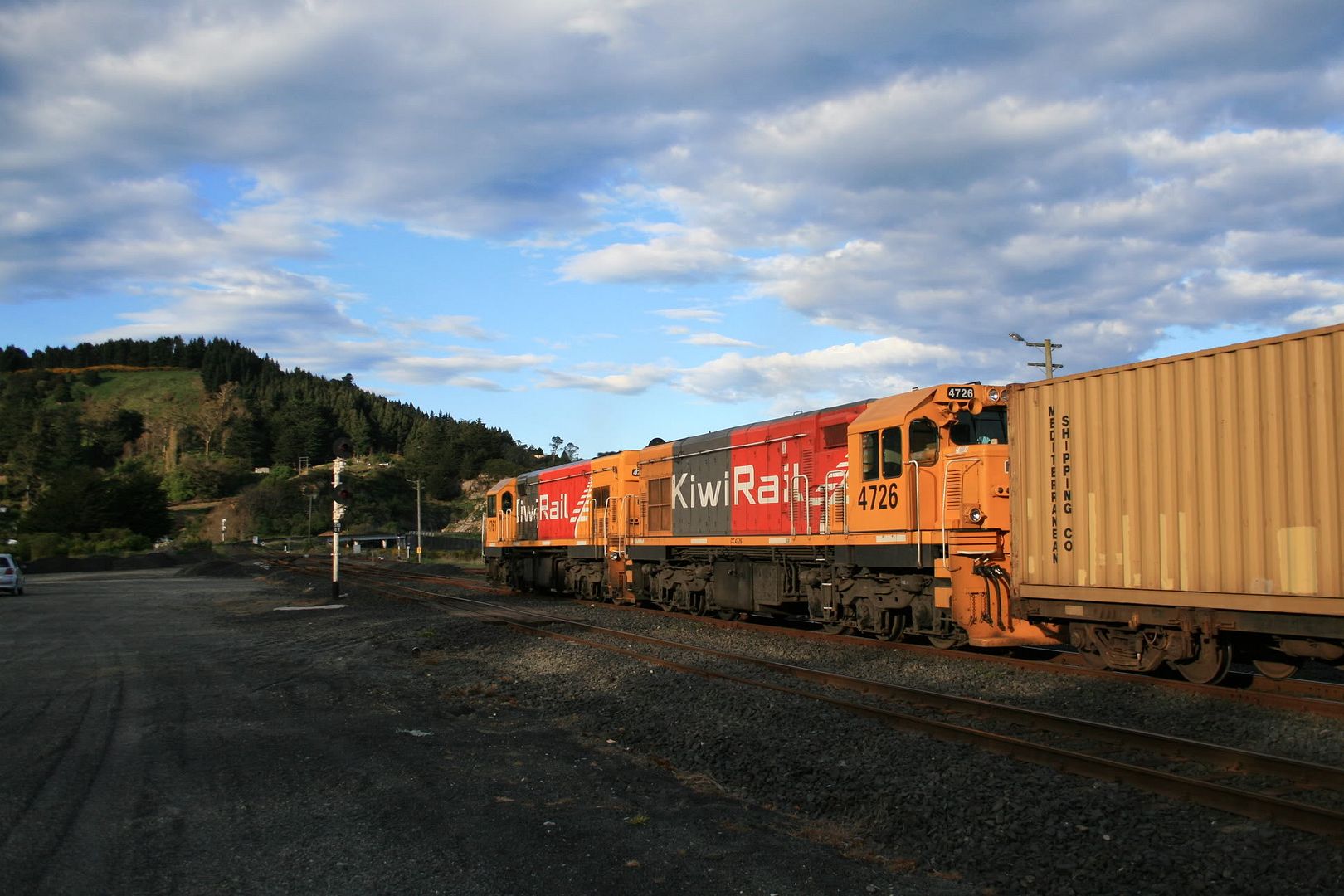 DCP4450 in Oamaru yard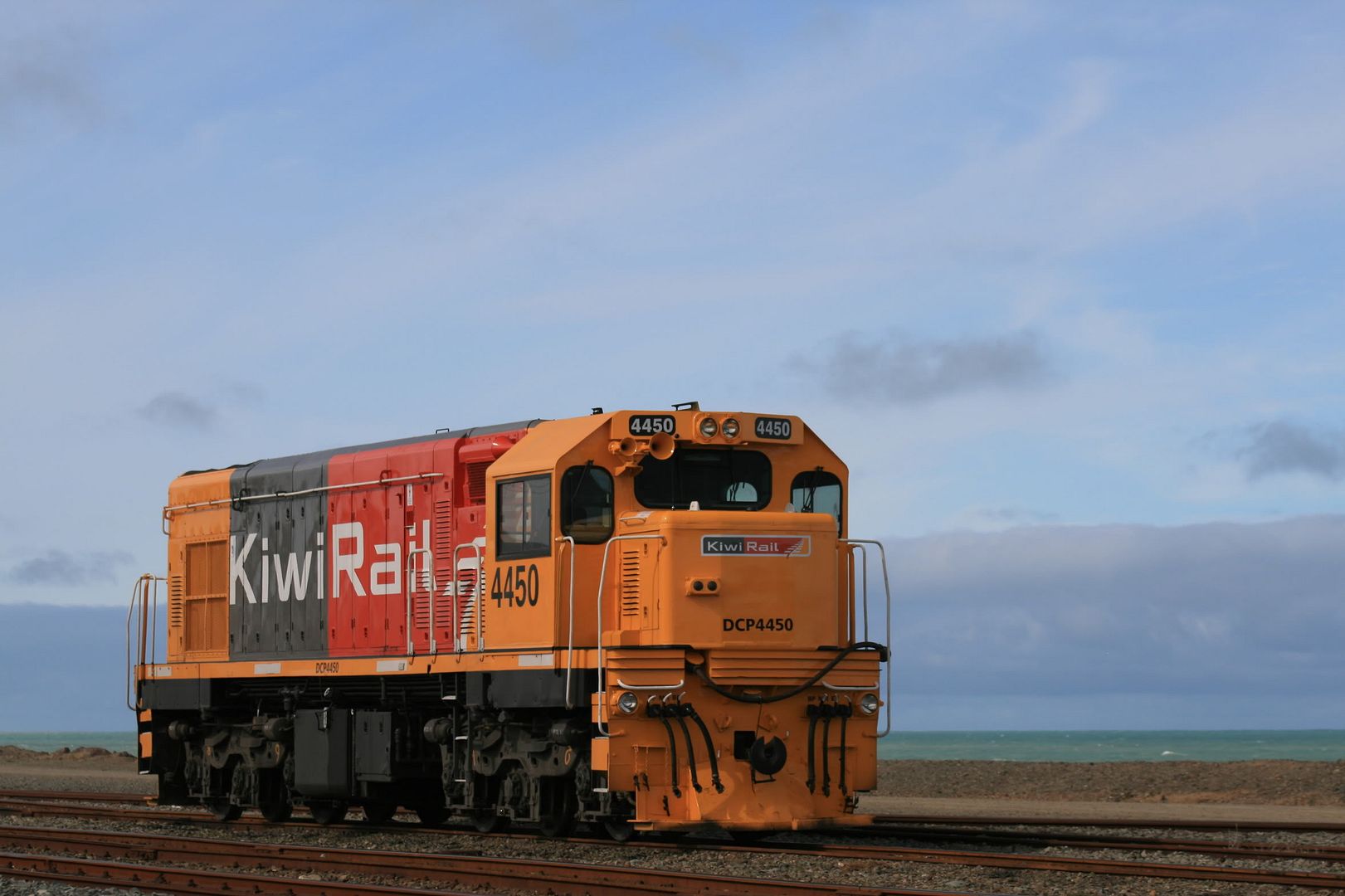 Unexpected fish-eye effect, with me on a bit of a lean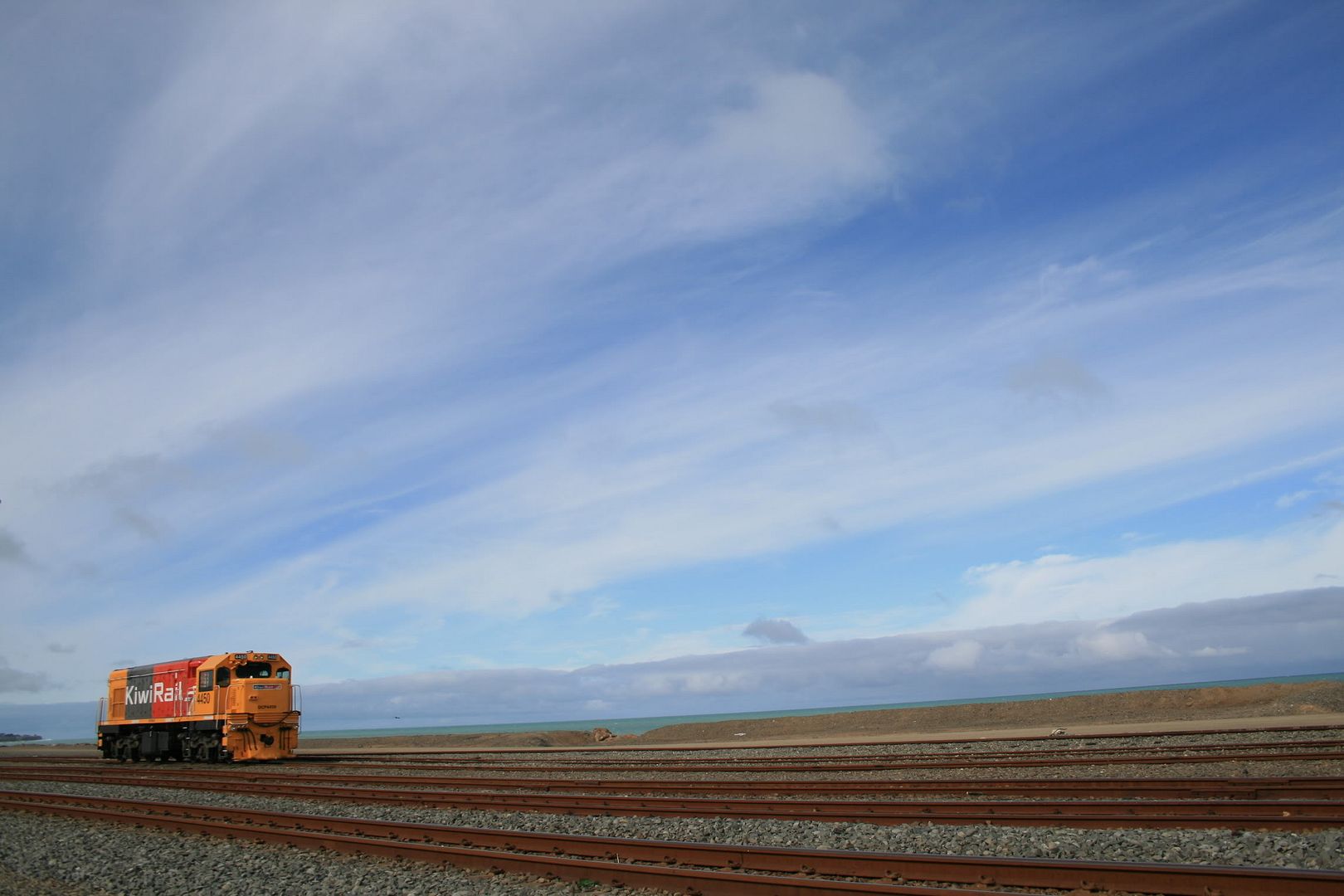 Perway equipment in Oamaru yard

DXB5080 charges by with a short ore(?) train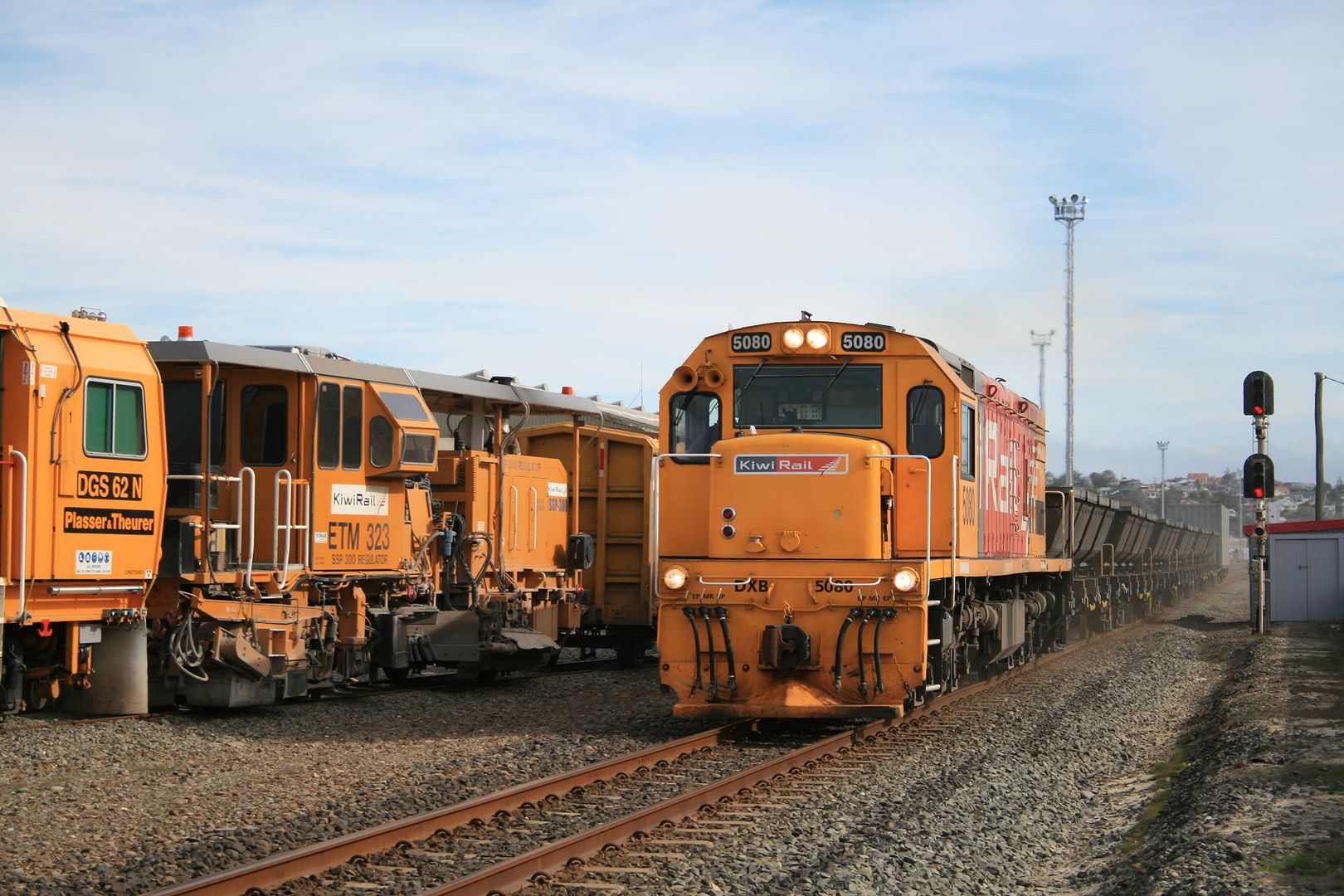 Waitati at dusk, waiting for the northbound freight lead by DXC5391 / DCP4761 elephant style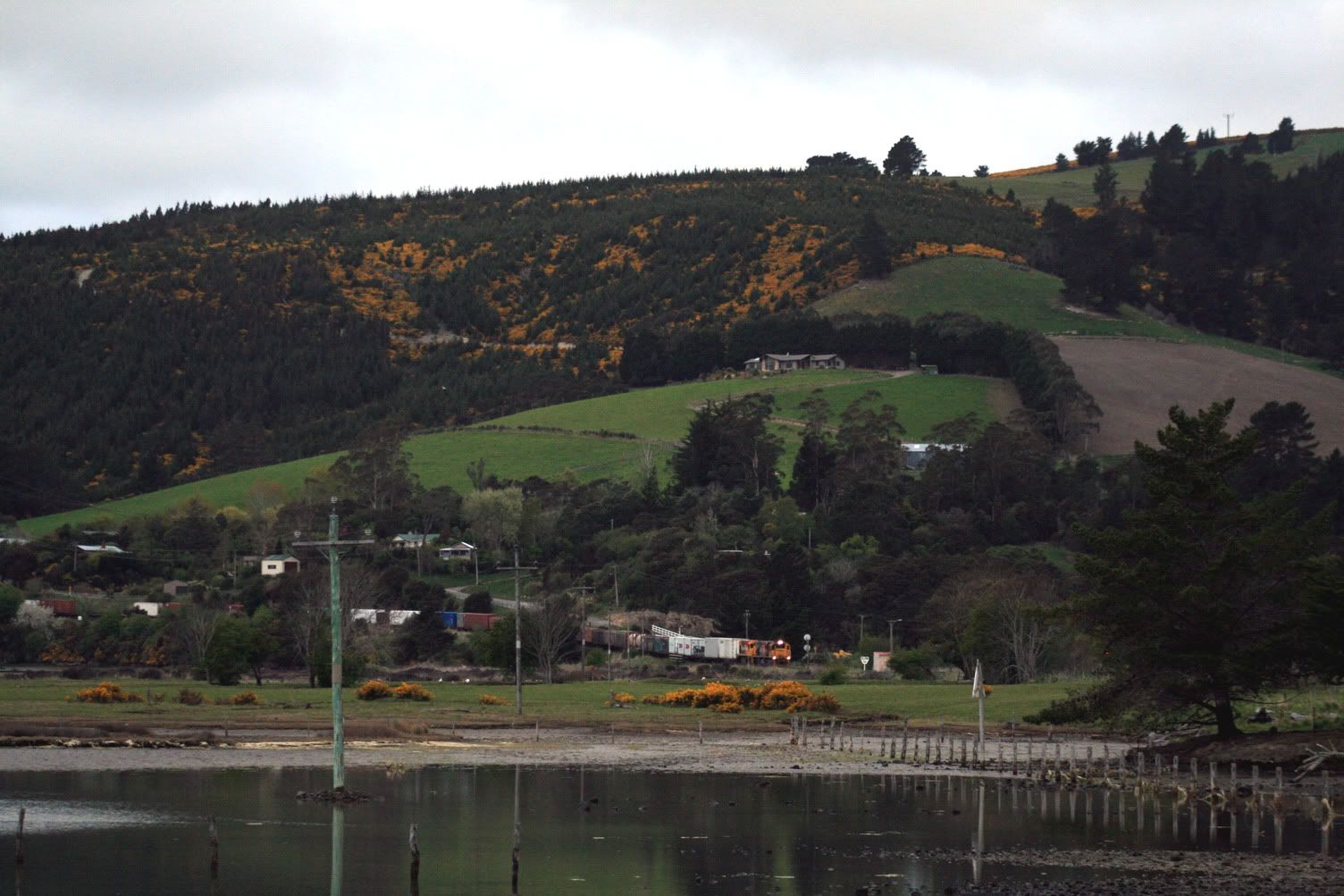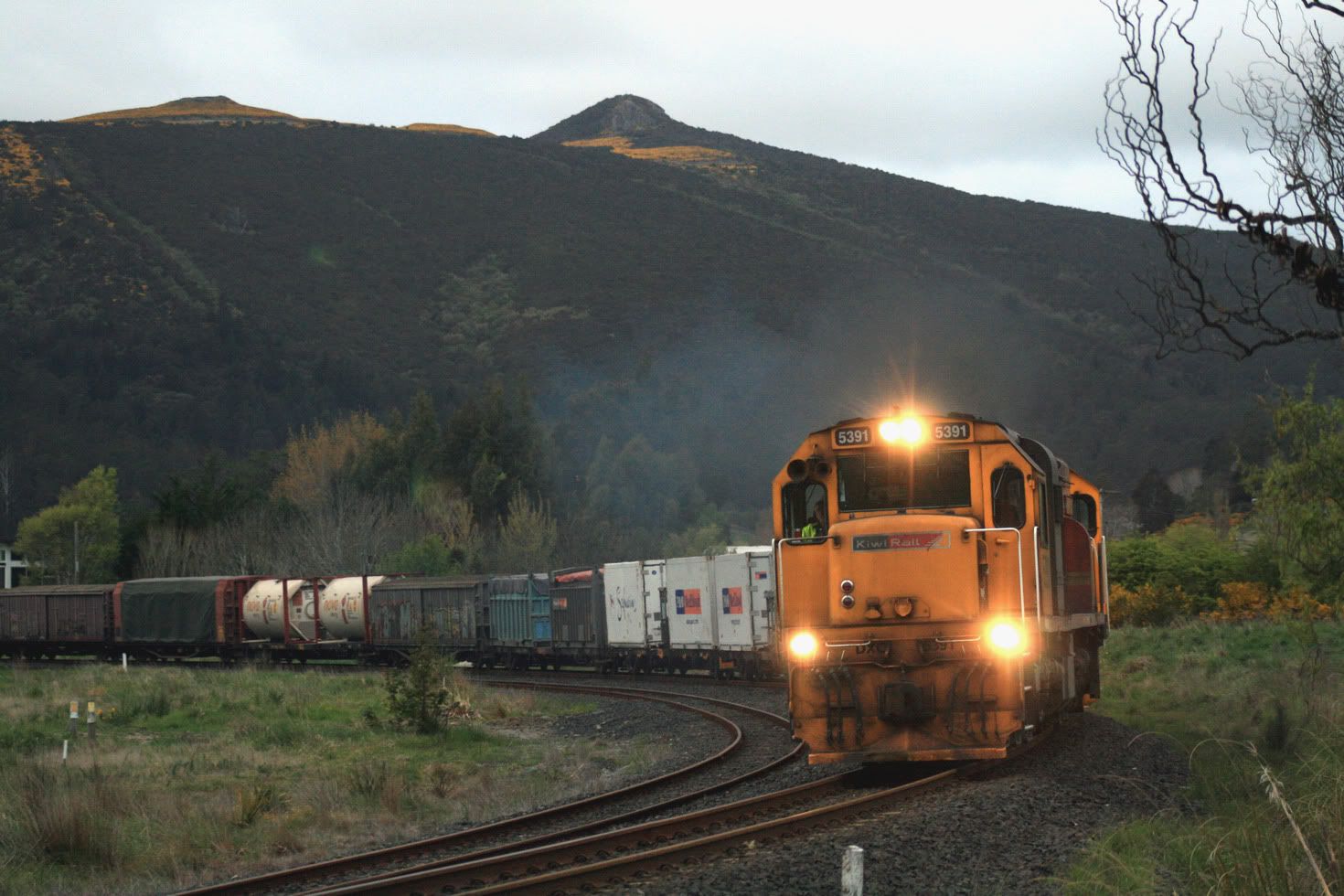 Ja1274 between homes – waiting for the new display case to be built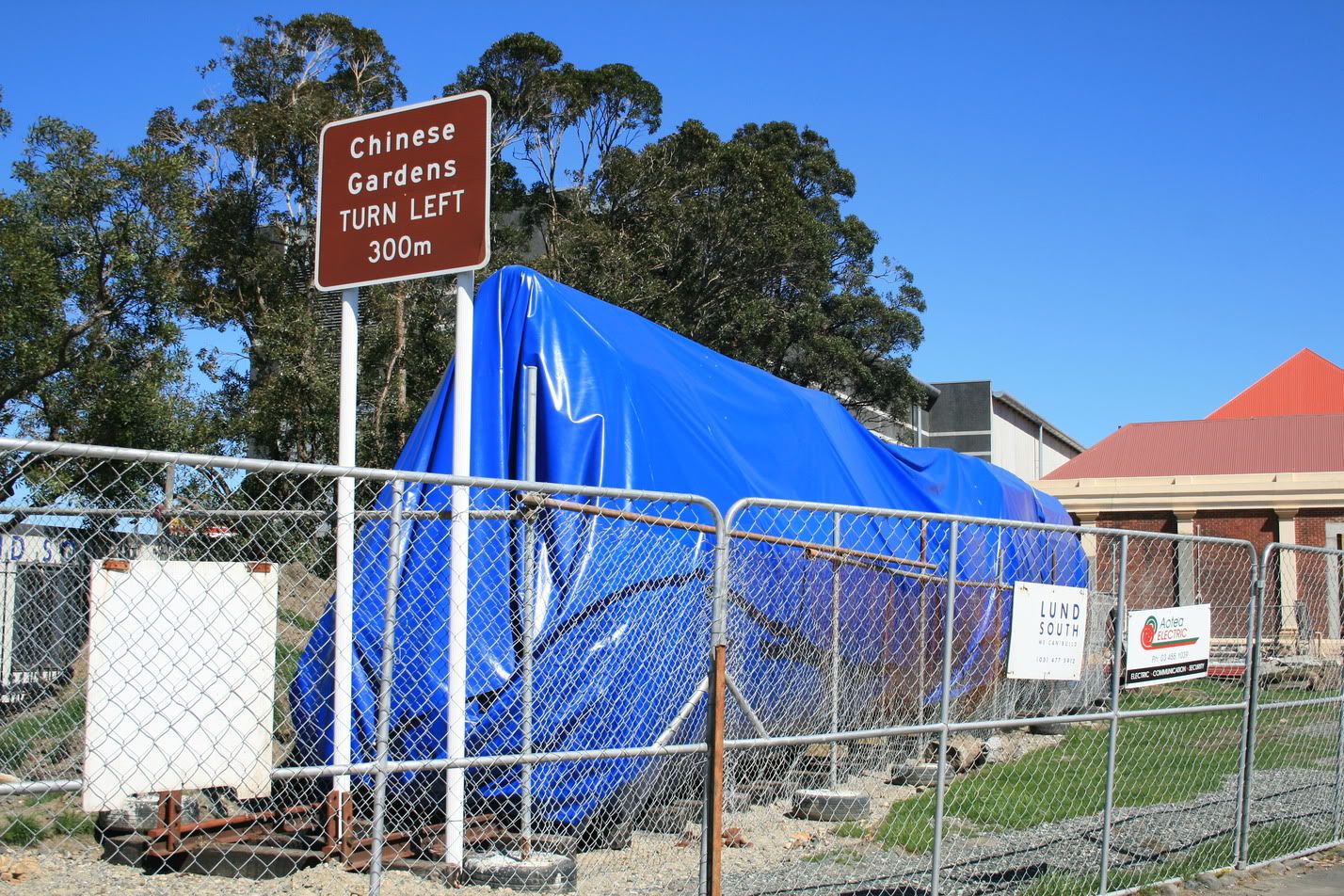 TGR trains at Dunedin Railway Station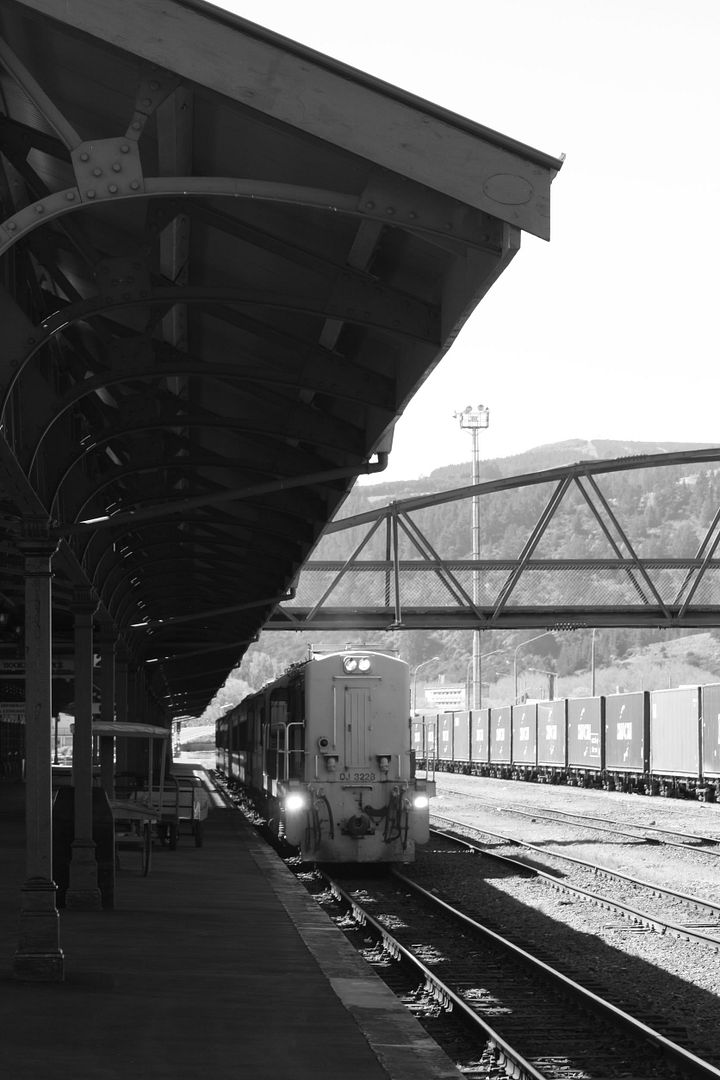 Alongside the station
And lastly, assorted shots around Dunedin yard.